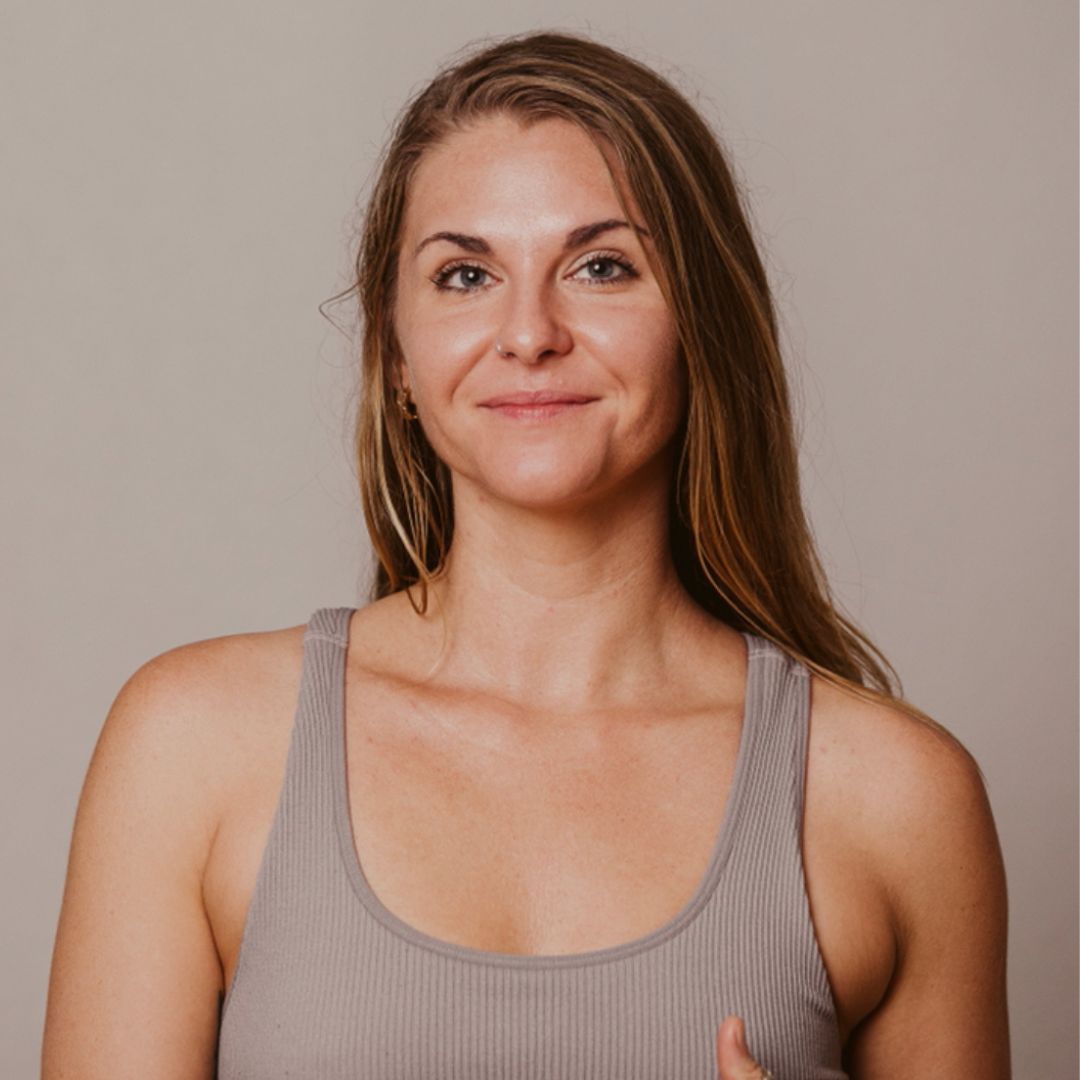 EMBODYING THE WISDOM OF THE WATER TIGER WITH ANDREA MCMILLIAN
In this workshop we will consult the ancient wisdom of our bodies as we tap in to the innate currents of courage, leadership, power and vitality that is present within us.
Expect guided full body, intuitive movement woven though with breath work, intention setting, functional movement, ancestral wisdom & various wellness practices.
Wild Hare Wellness Embodiment classes are an invitation to dive in to your unique body, have a conversation with yourself and gain tools for you to learn to live your most nourished life. Wild Hare Wellness classes invoke the wisdom and lessons of each season to create a deep connection to the changing seasons and the natural ebb and flow of life.
Equipped with a few thousand hours of education in various healing modalities, all classes that Andrea instructs are a runoff of the deep well of healing that she has embodied over the years. Andrea continuously works to cultivate a rooted relationship with her ancestors and the land she lives on. She is a Pensacola native and novice gardener who makes all sorts of earth-based goodies, many of which she offers at her studio, Wild Hare Wellness. She spends most of her free time tending to her home, her garden and her many fur & feather babies.
Although Andrea has a long traditional history in teaching yoga classes, she does not consider herself to be a yoga teacher. She prefers to use the term EMBODIMENT teacher.. Her work is empowering people to cultivate a healing connection with their own unique bodies so that they can learn to navigate life in a way that best suits them. IG @wildharewellness
Mahabhuta Yoga VegFest
Margaritaville Beach Hotel
165 Fort Pickens Road
Pensacola Beach, FL 32561
November 11-14, 2022
Mahabhuta Yoga Veg Fest Times:
Day 1: Thursday, November 10th, 2022 4:00 pm – 6:00 pm
Day 2: Friday, November 11th, 2022 9:00 am – 10:00 pm
IMMERSIONS & WELCOME DINNER
Day 3: Saturday, November 13th, 2022 6:30 am – 10:00 pm
Day 4: Sunday, November 14th, 2022 6:30 am – 9:00 pm