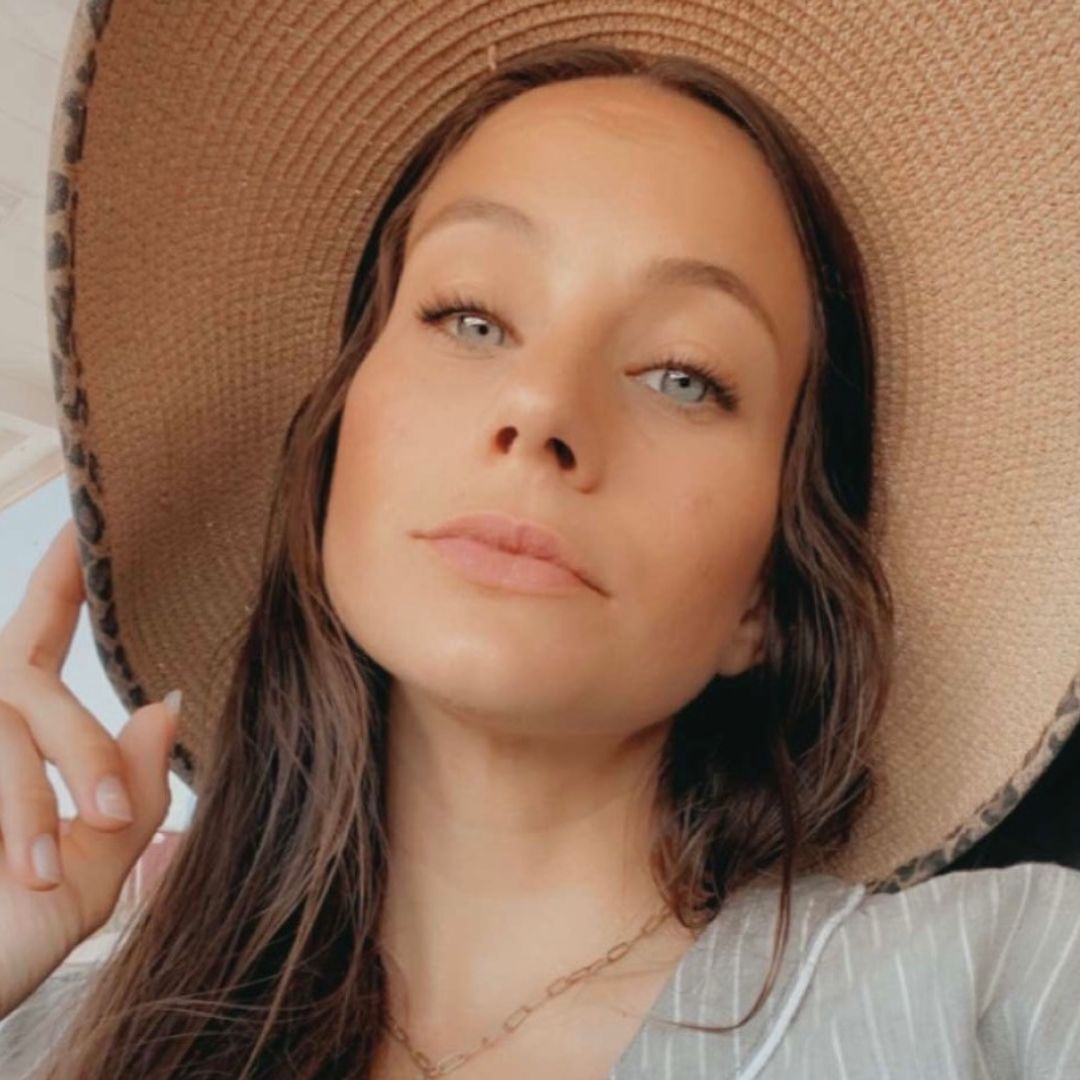 RESTORATIVE YOGA & MUSIC WITH DONNA DICKEY & THE SADHANA SISTERS (CRYSTAL BROOKE DELLENGER & STEPHANIE HARRIS

Restorative Yoga combines extended floor postures with various yoga props to help support the muscles and bones, allowing the body to enter a state of deep relaxation. As the layers of the body soften and let go of tension, you can enter a restful space. Enjoy the soothing and soulful sounds of the Sadhana Sisters as Donna guides you through this restorative practice.
Sadhana (Sadhana- sa·​dha·​na), the practices that form the foundation of spiritual devotion, Sisters. 
Brooke and Stephanie's divine meeting inspired their sisterhood of song. Joining together in praise and worship. These two Sadhana Sisters write and sing original songs from the heart.  Using a variety of instruments: crystal bowls, live Buffalo drum, harmonium, guitar, bells, cymbals and rattles – they have an organic sisterly harmony that captures their audience by mind, body, and soul. A gift they give with all of their embodied light, their work is rooted in unity amongst all cultures and religions, allowing us all to feel connection through the sacred sound current.
This practice is suitable for all levels of students. It is a delightful practice to cultivate a deep sense of renewal and embodiment. 
*Please bring your own eye pillows, blankets, blocks, and bolster.
Crystal Brooke is Mississippi native, and received a Bachelor of Biological Sciences (pre-med) degree from the University of New Orleans & specializes in early childhood development. She invested 5 years in New Orleans as an avid practitioner of yoga before moving to Pensacola, FL where she devoted 6 years of practice and the completion of 300 hours of yoga teacher training at Breathe Yoga & Wellness with her mentors Divya Elting, Stacey Vann & Christa Sonnier. She enjoys time in nature, mentoring children, cooking and being a student of yoga. 
Bhakti yoga, the path of devotion, is her chosen yogic path. Bhakti yoga is called "love for love's sake" and "union through love and devotion." Bhakti yoga is a path to self-realization, to having an experience of oneness with everything. Brooke shares her beautiful voice to connect the community to feel the essence of the Spirit though song and praise. With over 12 years of experience on the path of yoga, Brooke discovered profound healing through the use of sound and the somatic body. The sacred sound current is an ancient technology that offers transformative practices for expanding our inner awareness, raising our vibrational frequencies, as well as, assistance in calming the mind, purifying our energy fields and clearing our consciousness from over stimulus. 
 Brooke guides her students into a space of authentic healing with yoga, meditation and sacred sound. Brooke teaches her students to embody the practices so that they, too, may take these practices off the mat and into the world.  
IG @itscrystalbrook
Mahabhuta Yoga VegFest
Margaritaville Beach Hotel
165 Fort Pickens Road
Pensacola Beach, FL 32561
November 11-14, 2022
Mahabhuta Yoga Veg Fest Times:
Day 1: Thursday, November 10th, 2022 4:00 pm – 6:00 pm
Day 2: Friday, November 11th, 2022 9:00 am – 10:00 pm
IMMERSIONS & WELCOME DINNER
Day 3: Saturday, November 13th, 2022 6:30 am – 10:00 pm
Day 4: Sunday, November 14th, 2022 6:30 am – 9:00 pm