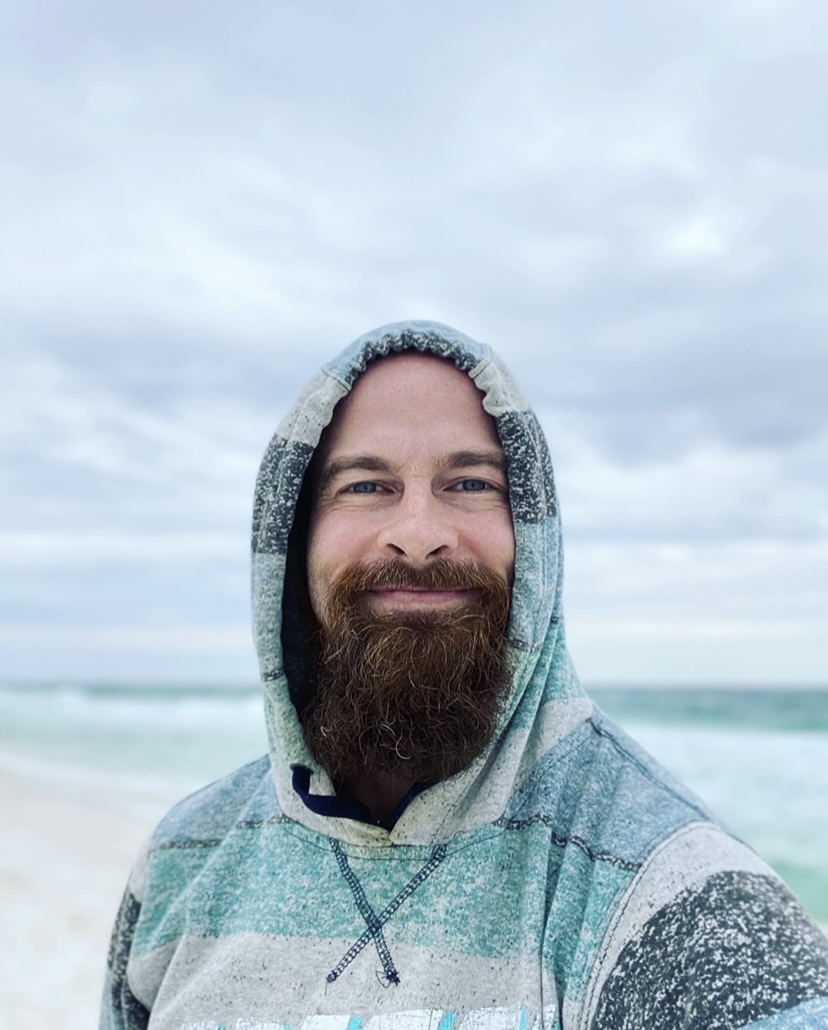 YEAR OF THE WATER TIGER ECSTATIC WITH LOVE BRYNNEVERE HEATLEY & DJ JON JUAN
Ecstatic Dance is a celebration of movement that invites you to rewild!  In this supportive container we will explore our individual and collective creativity through the intuitive art of dance! Come experience a heavenly atmosphere of consent culture, playfulness, acceptance, silliness, emotional release, and perhaps, occasional outbursts of ecstatic liberation and bliss! Together, we will cocreate a beautiful safe and liberating container for rekindling radical self-expression which will enhance your ability to dance through the journey of Life, itself! 
First, you will be gently guided through playful warmups designed to invoke your inner child and natural sense of curiosity.  Then, once the Dance begins, YOU become the captain of your own unique journey!
Please add your essence to the party by bringing  toys and tools such as hoops, scarves, fans, silly hats, painted faces, bare feet, bubble wands, comfy clothes and your trusty reusable bottle of water! Let's Dance!
DJ Jon Juan (John Yoakum) has been DJing since 2007, but his focus for the past seven years has been specifically in spiritual/new age and wellness scenes. He is also a sound healer, reiki master/practitioner and licensed massage therapist, based in the Jackson, Mississippi area. This will be his 4th. Mahabhuta Fest to provide a beautiful soundscape for. John is a proud husband, and also a father of two wonderful little girls.
John has musical roots in percussion, and his DJ style is best described as beautiful chill out music for the mind, body and spirit. His diverse sets consist of electronica, world fusion, ambient, deep house, chill step, trance and tribal music. He embraces the spiritual side of electronic music and beyond.
Recently, John has started a new alternative and holistic events company, Holistic HeArts Collaborative. The team is comprised of various healers, wellness practitioners, artists and musicians, and their mission is to host and produce holistic and conscious events, retreats and festivals in Mississippi and the southeastern U.S., facilitating healing, creation, education and liberation. 
Follow Holistic HeArts and DJ Jon Juan on Facebook and Instagram.
FB @DJJonJuan @holisticheartscollaborative @ecstaticdancemississippi IG @dj_jonjuan @holistic_hearts_collab @ecstaticdancemississippi
Mahabhuta Yoga VegFest
Margaritaville Beach Hotel
165 Fort Pickens Road
Pensacola Beach, FL 32561
November 11-14, 2022
Mahabhuta Yoga Veg Fest Times:
Day 1: Thursday, November 10th, 2022 4:00 pm – 6:00 pm
Day 2: Friday, November 11th, 2022 9:00 am – 10:00 pm
IMMERSIONS & WELCOME DINNER
Day 3: Saturday, November 13th, 2022 6:30 am – 10:00 pm
Day 4: Sunday, November 14th, 2022 6:30 am – 9:00 pm