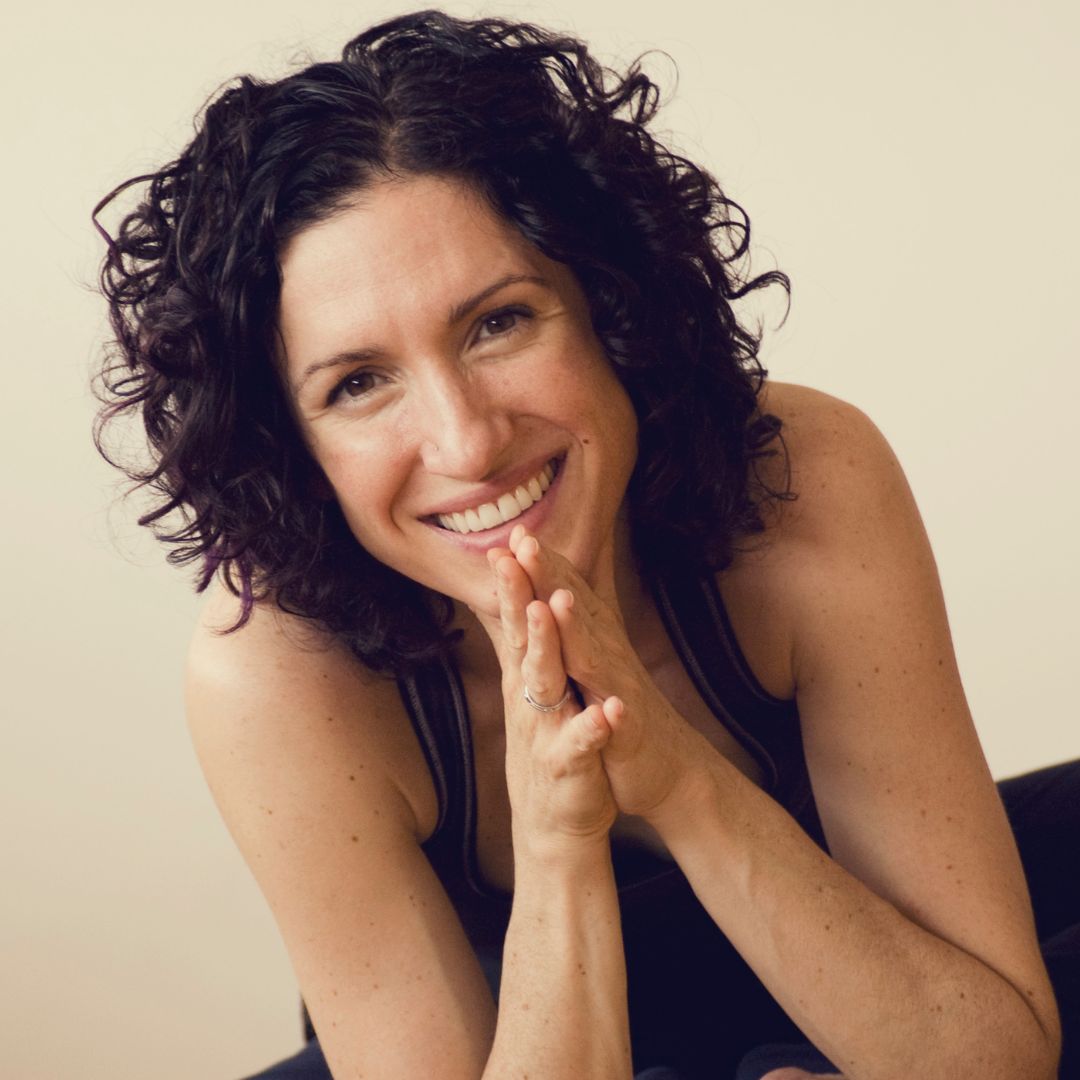 ICCHA SHAKTI, THE POWER OF THE HEART WITH GERSHONE & GINE MINYARD
The Tiger year brings great initiative and transformation, while the water element invokes feeling and compassion. It's the energy of Iccha Shakti, the power of Divine Will, the power of the Heart. What can we envision and intend together for life on planet earth? Join Gershone and Gina in a synergy of yogic posture and breathwork with music and the devotional chanting of mantra. Our bodies, breath, and voice are our instruments to bring into manifestation our highest Heart desires.
Mission Statement  
When two who have devoted their lives to their art join forces, the creative chemistry is contagious. Gina and Gershone have more than four decades of practice, teaching, and experience between them in yogic arts and bhakti bliss. Together, they commit their body, mind, heart, breath, and voice in service to the Most High and the majesty of its manifest expressions. In their offerings of yoga, music, meditation, kirtan, and satsang, they invite others into the grounding, elevating, and ever-expanding process of tuning their own divine instruments, and to come together in transformational alchemy, joyful communion, sacred embodiment, and ecstatic celebration. Join them for classes, workshops, trainings, and retreats nationally and worldwide. 
Visit https://www.instagram.com/gershonehendelberg/ and https://www.instagram.com/ginaminyardyoga/ for more inf
Gina Minyard weaves yoga's wisdom and with life's ever-unfolding process, bringing it alive and experientially embodied through breath, muscle, and bone, creating a rich and magically alchemical experience through her teaching. Dynamic alignment principles, intelligent sequencing, and thematic metaphor infuse her engaging instruction, with a presence that is weighty, compassionate, and inviting. A "pillar of Grace" in the Atlanta yoga community, she is sought out for her charisma and passion, breadth of knowledge, and mastery of alignment-based methodology. For Gina, yoga is a radical practice to bring our truest Self – its steadiness, freedom, truth, and love – into full manifestation. Practicing and teaching yoga since 1999, she is committed to disciplined work infused with laughter and light-heartedness. Gina is an E-RYT 500 and YACEP with Yoga Alliance, an Authorized Teacher of Neelakantha Meditation as taught in Blue Throat Yoga, and leads workshops and trainings in Atlanta and beyond. Visit www.ginaminyard.com for more info. instagram.com/ginaminyardyoga, facebook.com/ginaminyard
Mahabhuta Yoga VegFest
Margaritaville Beach Hotel
165 Fort Pickens Road
Pensacola Beach, FL 32561
November 11-14, 2022
Mahabhuta Yoga Veg Fest Times:
Day 1: Thursday, November 10th, 2022 4:00 pm – 6:00 pm
Day 2: Friday, November 11th, 2022 9:00 am – 10:00 pm
IMMERSIONS & WELCOME DINNER
Day 3: Saturday, November 13th, 2022 6:30 am – 10:00 pm
Day 4: Sunday, November 14th, 2022 6:30 am – 9:00 pm