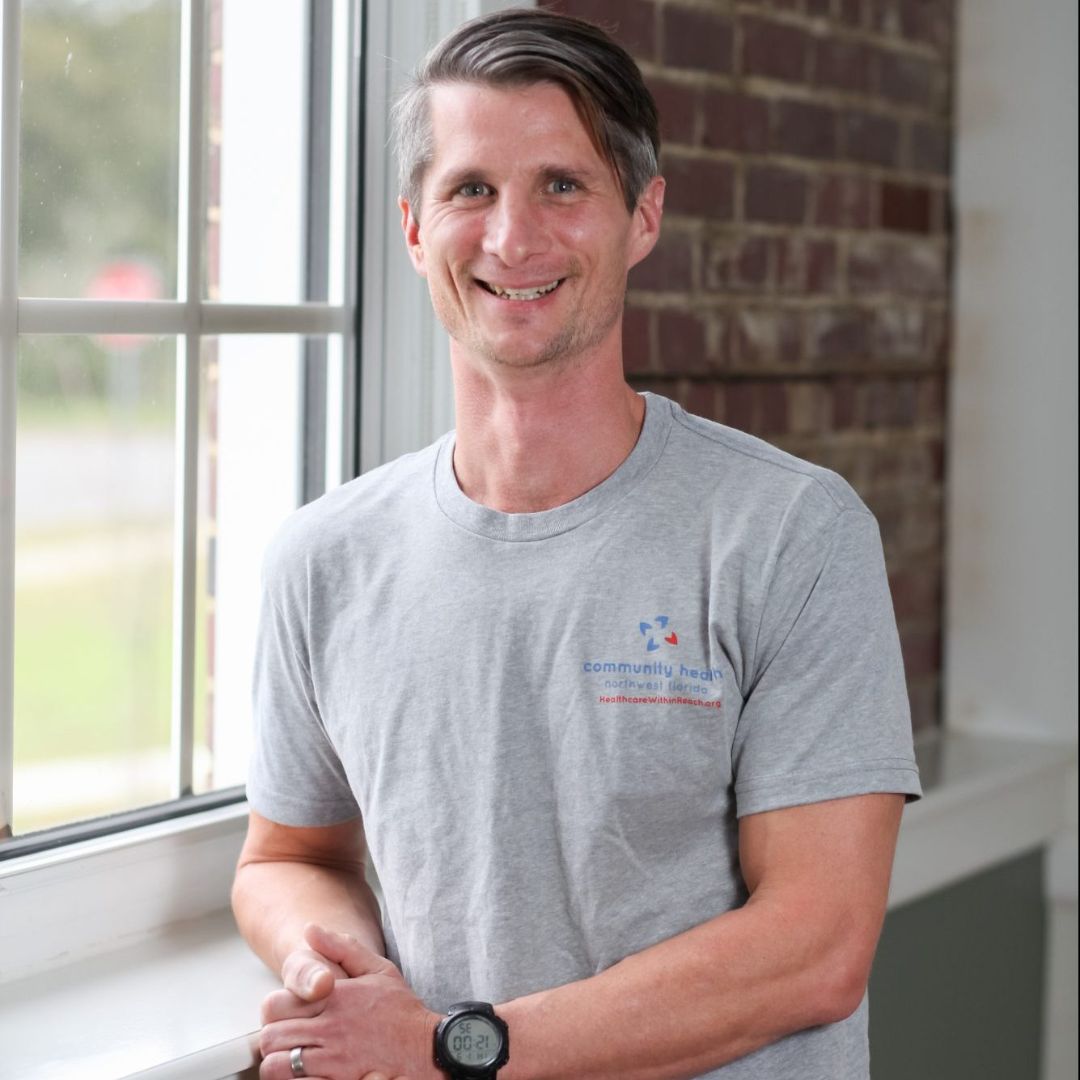 SUNRISE MEDITATION, WIM HOF METHOD BREATHWORK & GULF OF MEXICO PLUNGE WITH JUSTIN NUTT
Enjoy a beautiful meditation as the sun rises over Pensacola Beach to prepare for an immersion into the Gulf of Mexico. The Wim Hof Method combines breathing, cold therapy, and commitment to help you connect more deeply to your body. It involves powerful inhalation, relaxed exhalation, and prolonged breath holds. Proponents say the technique can lead to: increased immunity.
Justin was drawn to healing and growing practices out of necessity. Justin began his personal practice by learning about and practicing meditation. He then became a Certified Yoga Instructor. He is a certified instructor of the Wim Hof Method. Justin loves to share through teaching. His deepest desire is to see all people as they truly are.
Mahabhuta Yoga VegFest
Margaritaville Beach Hotel
165 Fort Pickens Road
Pensacola Beach, FL 32561
November 11-14, 2022
Mahabhuta Yoga Veg Fest Times:
Day 1: Thursday, November 10th, 2022 4:00 pm – 6:00 pm
Day 2: Friday, November 11th, 2022 9:00 am – 10:00 pm
IMMERSIONS & WELCOME DINNER
Day 3: Saturday, November 13th, 2022 6:30 am – 10:00 pm
Day 4: Sunday, November 14th, 2022 6:30 am – 9:00 pm