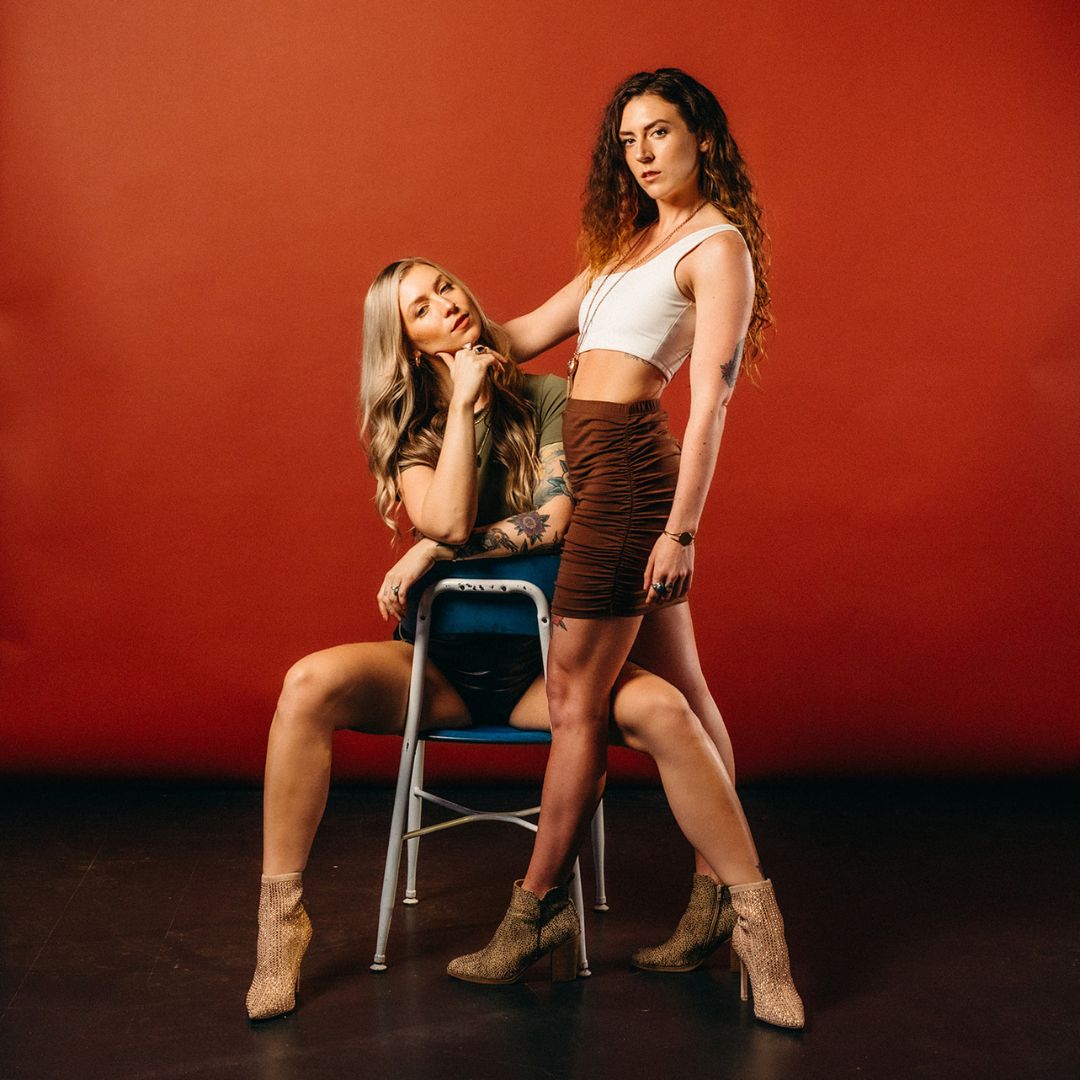 SACRED SENSUALITY WITH THE SISTERS THAT STRAY
In this Sacred Sensuality workshop, we will explore how to source our sensuality for healing, creativity and liberation and refine how we can intentionally channel this energy.
Through Sacred Sensuality, we become free in our self-expression, we move slower, and we allow ourselves to truly feel and be present.
Manda will lead an embodiment practice to help you begin working with your sensuality in a sacred, healing way and to begin rewiring any shame or tension you may hold in your sensual expression. 
It is important to always have an intention when working with our sensuality, because it stirs up and activates deep creation energy – the most powerful energy accessible to us. You will have an opportunity to set an intention for what you desire to create in the practice, or you may like to come into the practice with an intention you'd like to work with. 
Founders of Sisters That Stray. Certified Trauma Informed Relationship & Intimacy Coaches. Breathwork and Embodiment Instructors
Manda & Meleah Manning are trauma-informed practitioners and the founders of Sisters That Stray – a global community and movement dedicated to guiding you into your body to heal and access more of your power, purpose, & pleasure.
Manda & Meleah empower women to cultivate healthy, deeply fulfilling relationships, more pleasure and radical self-worth.  Connect with them on Instagram @sistersthatstray. 
Ali has been doing yoga since her early teens, and quickly discovered yoga to be a source of renewal and calm during those transformative years. Her passion for yoga and teaching has continued into her adult life and she is excited to share her inspiration with the children she teaches, in hope that they too may also discover peace and inspiration in their yoga practice.
https://www.instagram.com/sistersthatstray/
Mahabhuta Yoga VegFest
Margaritaville Beach Hotel
165 Fort Pickens Road
Pensacola Beach, FL 32561
November 11-14, 2022
Mahabhuta Yoga Veg Fest Times:
Day 1: Thursday, November 10th, 2022 4:00 pm – 6:00 pm
Day 2: Friday, November 11th, 2022 9:00 am – 10:00 pm
IMMERSIONS & WELCOME DINNER
Day 3: Saturday, November 13th, 2022 6:30 am – 10:00 pm
Day 4: Sunday, November 14th, 2022 6:30 am – 9:00 pm