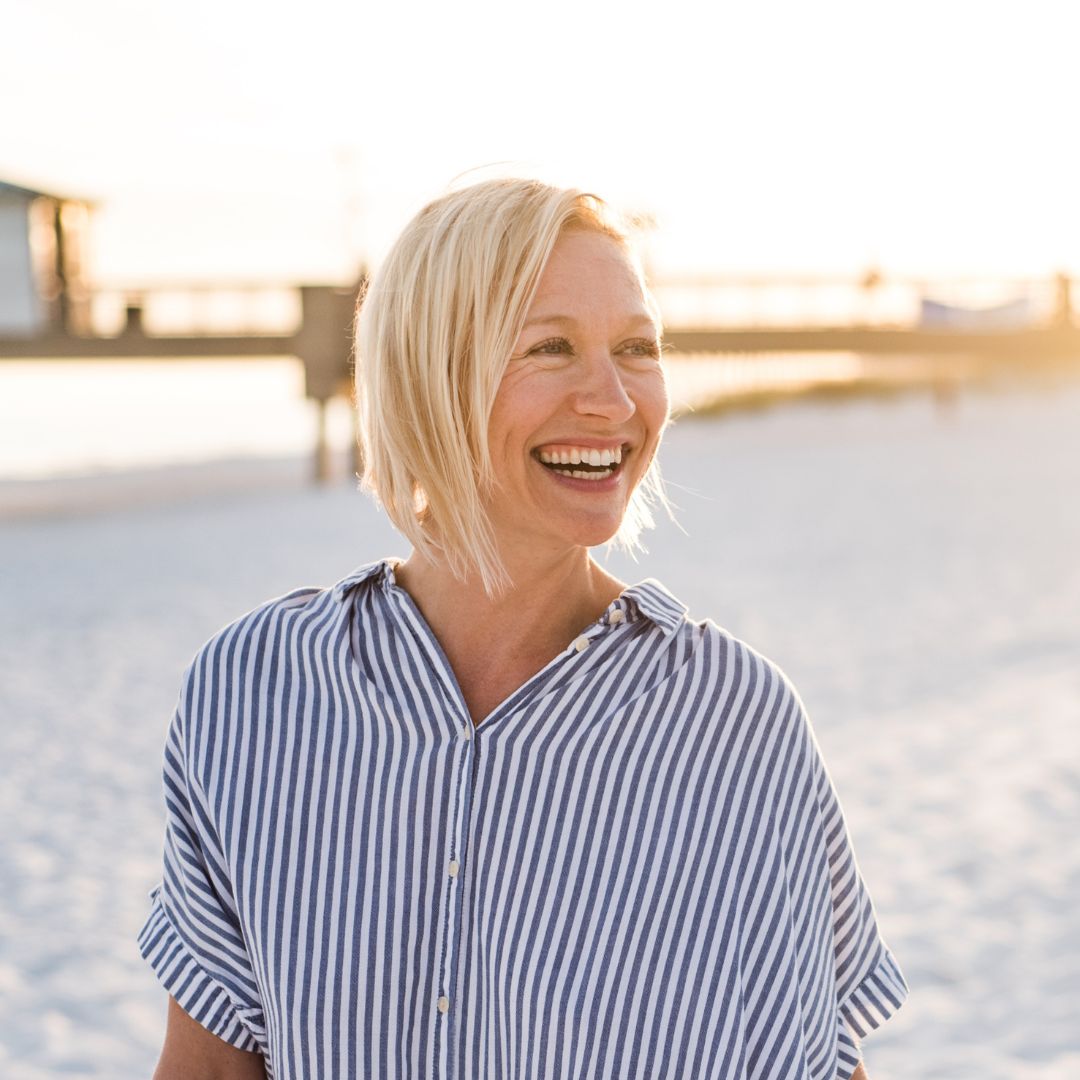 THE ALCHEMY OF ENERGY AND MOTION WITH LAURA TYREE, MOIRA ANDERSON & MELISSA SHALONGO THE ALCHEMY OF ENERGY AND MOTION
The power of this Water Tiger year is certainly felt by all of us. Some feel an inevitable pull into Life. Others feel forced to meet and shape their life so to hold it all together. Most of us feel that conscious action and timing are essential elements for living in such an ever changing landscape of social, personal, and spiritual evolution.
We will evolve.
And the practice of yoga will smooth the path.
This is a certainty, because it has smoothed every other path we have taken.
Join us as we explore the power of current and connection, through the blending of modern and ancient yoga practices.
Exploration.
Movement.
Stillness.
Unity.
Melissa Shalongo, E-RYT 500, RCYT, YACEP
Melissa is a 500-hr yoga instructor, toddler-mom, and self-proclaimed "movement optimist". She earned her teaching certifications from the Nosara Yoga Institute of Costa Rica where she credits her teachers Don and Amba Stapleton for her unique, interdisciplinary style of yoga. Her approach to asana is FUNctional, skills-based and dogma free, allowing her to incorporate a variety of other movement modalities into her practice, including Functional Range Conditioning (FRC), Dynamic Neuromuscular Stabilization (DNS) and Somatic Movement. Fundamental to her teaching is a reverence for all human form and function and a humble deference to the body's innate intelligence. Melissa's yoga is a true reflection of her childlike curiosity, compassionate nature, and genuine zest for life. 
A perpetual student, her biggest teacher is her two year old son. Her "movement guru" inspires her to practice in a myriad of playful and adaptive ways serving as a powerful reminder of the value and importance of human creativity, variability and FUN. Motherhood has also sparked a new found interest in developmental movement patterns, motor learning and women's reproductive health. Her other influences include fellow movement optimists, pain researchers, and "modern" yogis like Todd Hargrove, Greg Lehman, Trina Altman, and Jenni Rawlings, etc. When she's not chasing her son around, she's leading and developing curriculum for 200 and 300-hr YTT's and hosting workshops and retreats. 
Learn more at: 
Mahabhuta Yoga VegFest
Margaritaville Beach Hotel
165 Fort Pickens Road
Pensacola Beach, FL 32561
November 11-14, 2022
Mahabhuta Yoga Veg Fest Times:
Day 1: Thursday, November 10th, 2022 4:00 pm – 6:00 pm
Day 2: Friday, November 11th, 2022 9:00 am – 10:00 pm
IMMERSIONS & WELCOME DINNER
Day 3: Saturday, November 13th, 2022 6:30 am – 10:00 pm
Day 4: Sunday, November 14th, 2022 6:30 am – 9:00 pm