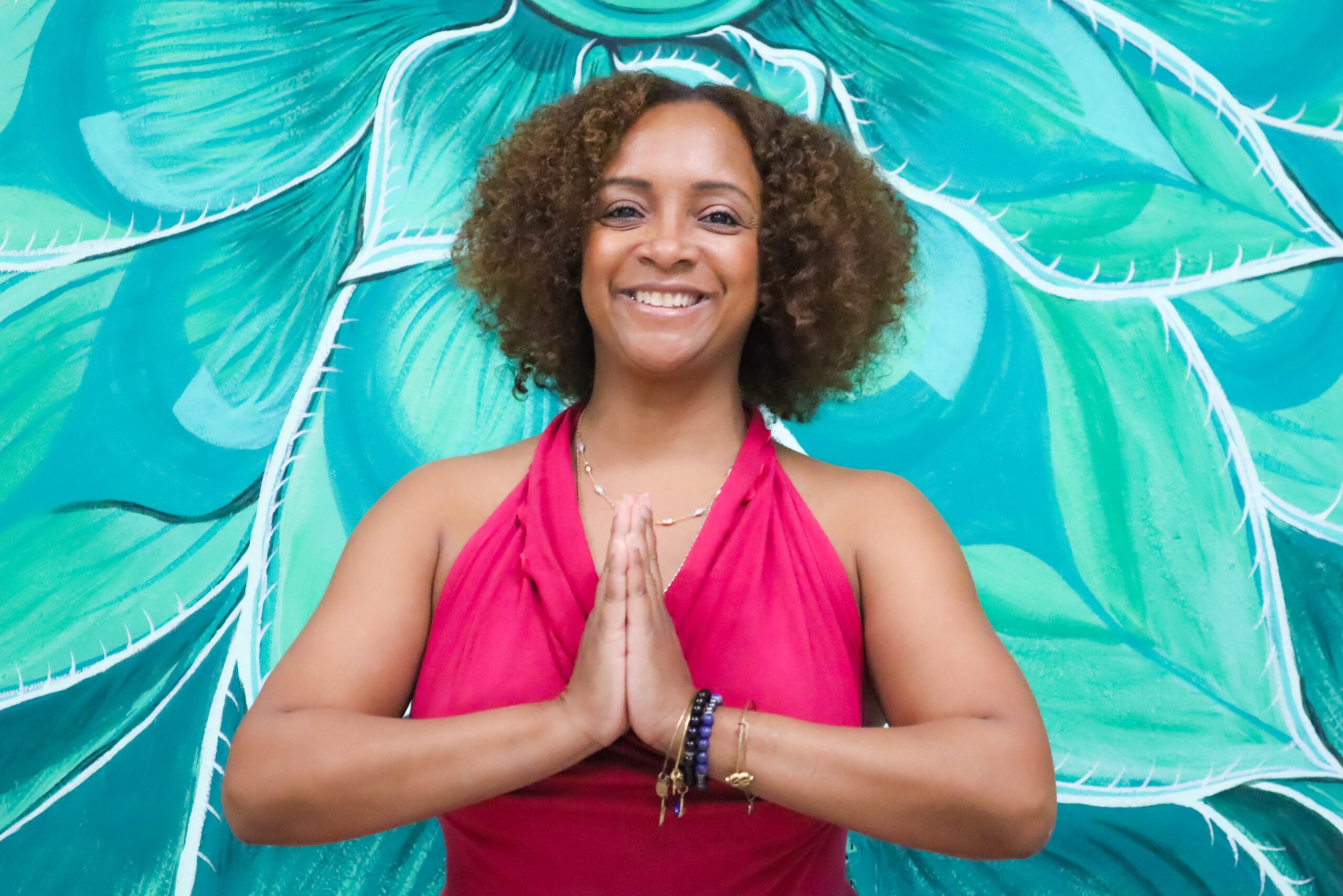 GALACTIC CHILD YOGA WITH PRISCILLA STAMBOLIC

Saturday, November 11th, 2023 1:00 pm – 2:00 pm
The Galactic Child Yoga Mission is to inspire children to fulfill their highest potential. Galactic Child Yoga awakens a child's consciousness and their connection to the world. We inspire daily spiritual practices of yoga, meditation and mindfulness. Integrating body awareness, breath, song, creativity, and conscious communication; We guide children to live a life of wellness, purpose, and abundance. When the body, emotions, mind and spirit are harmoniously aligned with loving kindness practices, children thrive and their interactions with the world around them are compassionate, loving, and joyful. Creating sacred space for children is the foundation to allowing children to feel present and comfortable in their bodies. We support them in connecting with their Divine essence and allowing their light to shine brightly.

Introducing the Founder of Ha-Ya Wellness, Priscilla – a gifted intuitive spiritual advisor who uses her extensive yoga training to assist her clients in achieving holistic and self-healing practices.
With a Bachelor of Arts in Interdisciplinary Social Science and a concentration in Special Needs Education, Priscilla has dedicated herself to molding young minds.
Priscilla has also received Shamanic and Reiki practice ordination from The Audacious Spirit, and has trained with Shamans in Costa Rica, Guatemala and various indigenous places in the U.S.. Adding to her impressive list of credentials, Priscilla holds an Ayurvedic Health Teacher certification from The Deepak Chopra Center.
Mahabhuta Yoga VegFest
Sanders Beach
913 South I Street
Pensacola, FL 32502
November 9-12, 2023