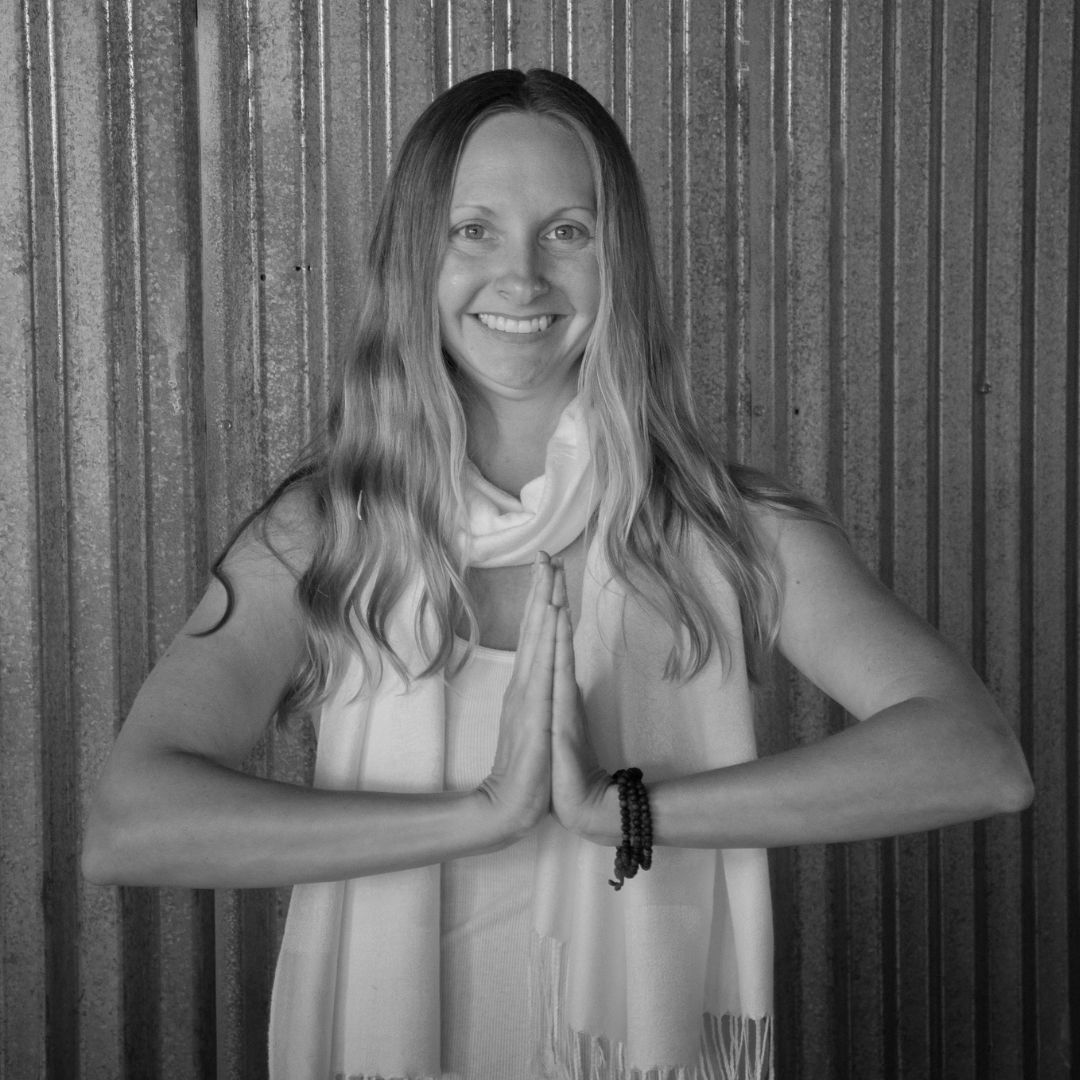 MEDITATION WITH WHITNEY DAVIDSON
Wise Action:  The year of the Water Tiger.  Tigers are majestic, strong, and brave.  Just like you. We can harness this energy to overcome obstacles that may have us feeling stuck.  If there is anything you wish to accomplish or transform in your life, this is the year to put those ideas into action.  Using the water element as a guide can help us adapt to our environment and see new paths forward.  This meditation session will consist of a short dharma talk, a guided meditation, and an opportunity to reflect on healing and transformation. 
For more than two decades, Whitney has been studying and practicing the arts of yoga and meditation.  Whitney is certified through Yoga Alliance as a RYT500, specialized in Yin Yoga, Yoga Nidra and Meditation.  She fell in love with the mindfulness of yoga and teaches from a deeply inspired heart and mind.  In 2011, Whitney formally received the 5 Mindfulness Trainings from Zen Master Thich Nhat Hanh, receiving the Lineage Name Clear Water of the Heart.  A lifelong student, in 2021 Whitney received transmission of the 14 Mindfulness Trainings and was ordained into the Order of Interbeing at Plum Village Monastery with the Dharma Name, True Spring Fruits. More information on Whitney's yoga & mediation sessions can be found at wldavidson.com.
https://www.facebook.com/wldavidsonyoga
Mahabhuta Yoga VegFest
Margaritaville Beach Hotel
165 Fort Pickens Road
Pensacola Beach, FL 32561
November 11-14, 2022
Mahabhuta Yoga Veg Fest Times:
Day 1: Thursday, November 10th, 2022 4:00 pm – 6:00 pm
Day 2: Friday, November 11th, 2022 9:00 am – 10:00 pm
IMMERSIONS & WELCOME DINNER
Day 3: Saturday, November 13th, 2022 6:30 am – 10:00 pm
Day 4: Sunday, November 14th, 2022 6:30 am – 9:00 pm