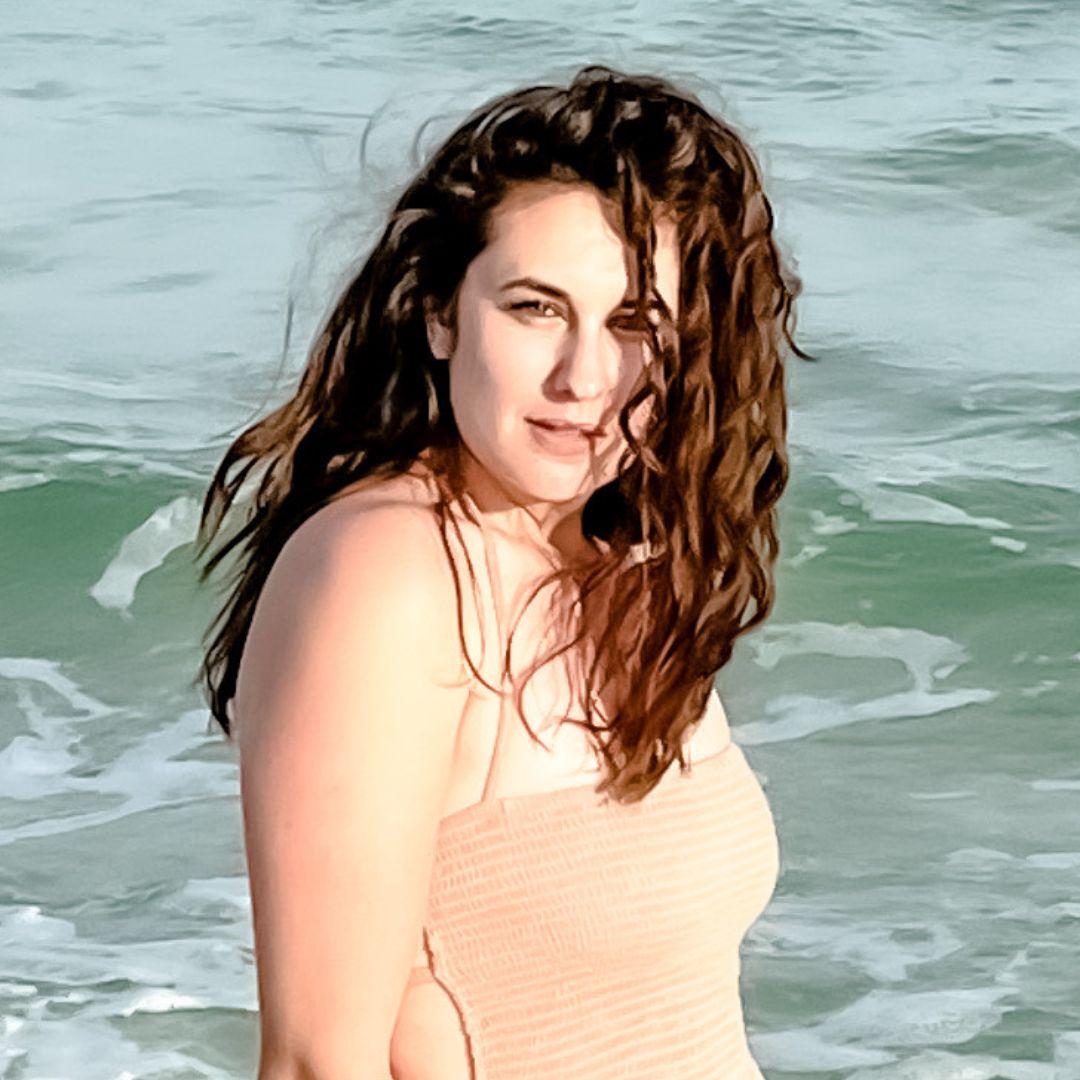 GALACTIC CHILD YOGA WITH ALI BAGGETT
Sunday, November 12th, 2023 2:00 pm – 3:00 pm
We honor the year of the water rabbit with an offering of Galactic Child Yoga. In this class children are celebrated for the beautiful beings that they are and guided in calming and caring for themselves. Children will practice a variety of yoga poses and breathing techniques through fun and imaginative play.
Ali is a dedicated wife, nurturing mother, and a beacon of light as a Reiki healer and certified Galactic Child Yoga Teacher, holding a degree in education. Her heart swells with love as she shares the journey of yoga with her two delightful children, aged 4 and 8.
From her early teenage years, Ali found solace and serenity in the practice of yoga, a steady anchor during her transformative phases. This passion, kindled in youth, has flourished into her adulthood, fueling her commitment to teaching. She aspires to gift the children she guides with the same solace, nurturing the hope that they, too, will uncover tranquility through their yoga practice.
Ali's conviction runs deep: yoga is for everyone. Flexibility, balance, or the names of poses are not prerequisites for reaping yoga's rewards. This belief underscores her work with children, where she skillfully helps them explore their strengths and relish the joy of learning the invaluable tools woven within yoga's fabric.
In Ali's world, yoga isn't just a practice; it's an all-encompassing experience, a journey of self-discovery, and a tapestry of fun and growth. She offers a nurturing space where children can learn, thrive, and unfold into the incredible potential that yoga bestows.
Mahabhuta Yoga VegFest
Sanders Beach
913 South I Street
Pensacola, FL 32502
November 9-12, 2023