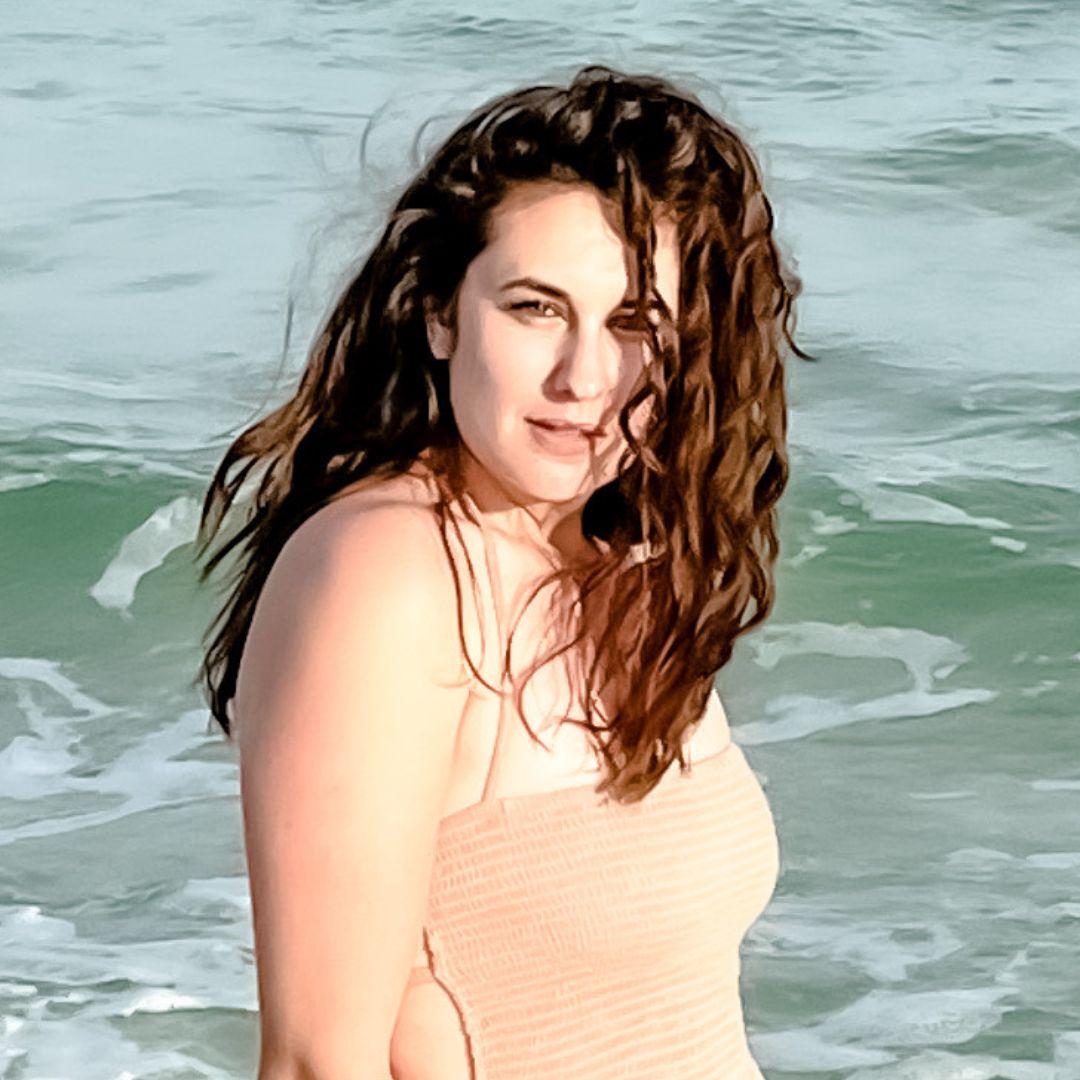 GALACTIC CHILD YOGA WITH ALI BAGGETT
We honor the fiery water tiger with an offering of Galactic Child Yoga. In this class, the child's tiger-like adventurous energy is celebrated and loved. Children will practice a variety of yoga poses and breathing techniques through fun and imaginative play.
Ali is a wife, mother, Reiki healer, and certified Galactic Child Yoga Teacher with a degree in education. She loves practicing yoga with her two children, ages 3 and 7. Ali has been doing yoga since her early teens, and quickly discovered yoga to be a source of renewal and calm during those transformative years. Her passion for yoga and teaching has continued into her adult life and she is excited to share her inspiration with the children she teaches, in hope that they too may also discover peace and inspiration in their yoga practice.
Ali firmly believes that yoga is for all people. You don't have to be the most flexible, the most balanced, or even know the name of every pose to benefit from yoga. She considers this idea to be an important part of her work with the kids. Ali focuses on helping the children find their strengths and have fun while they learn some of the incredible tools that yoga has to offer.
Mahabhuta Yoga VegFest
Margaritaville Beach Hotel
165 Fort Pickens Road
Pensacola Beach, FL 32561
November 11-14, 2022
Mahabhuta Yoga Veg Fest Times:
Day 1: Thursday, November 10th, 2022 4:00 pm – 6:00 pm
Day 2: Friday, November 11th, 2022 9:00 am – 10:00 pm
IMMERSIONS & WELCOME DINNER
Day 3: Saturday, November 13th, 2022 6:30 am – 10:00 pm
Day 4: Sunday, November 14th, 2022 6:30 am – 9:00 pm