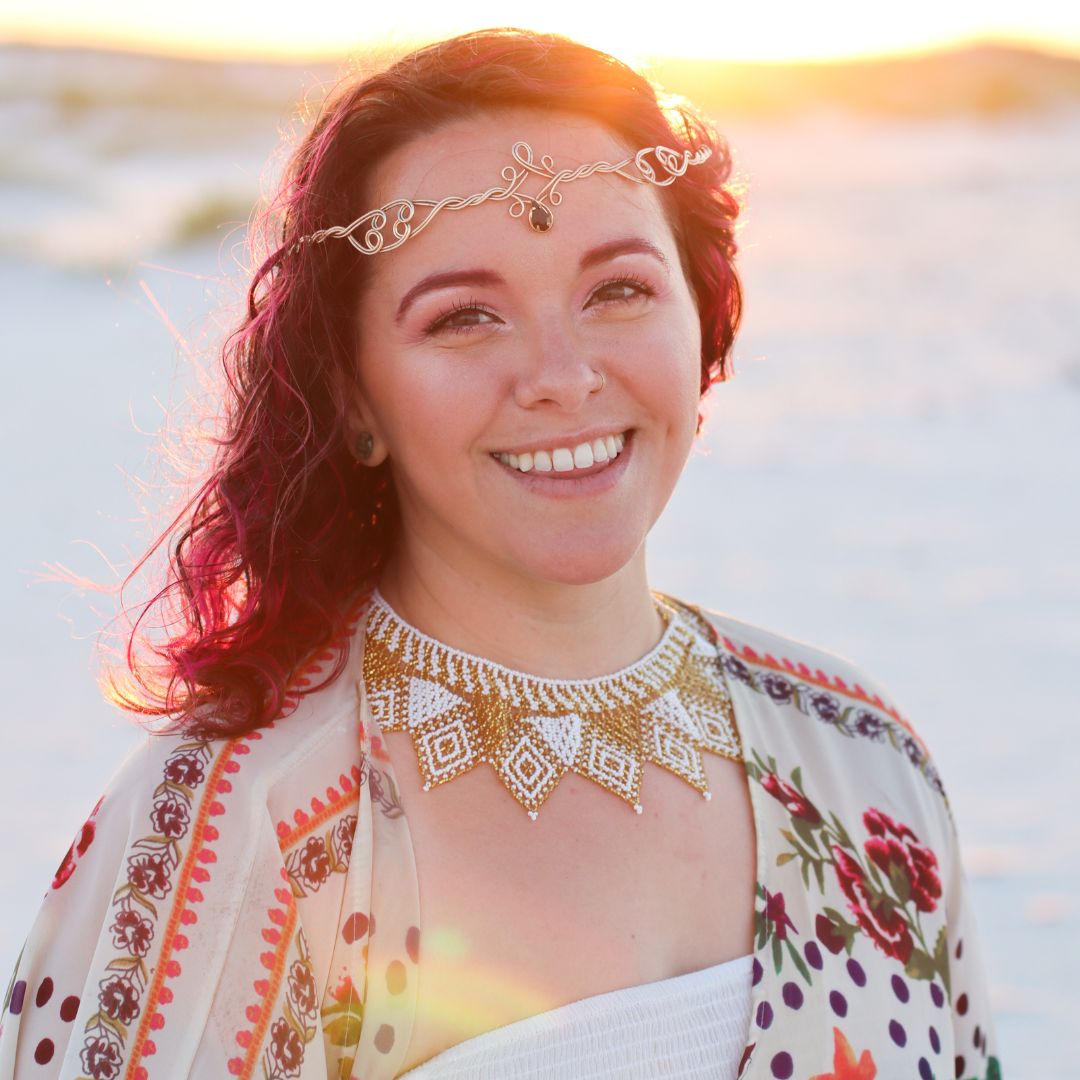 FAMILY, MUSIC, MOVEMENT & MINDFULNESS WITH AWEN ASCENSION
This interactive and inclusive playshop is an opportunity for families to experience the joy of creating music together. Through singing, dancing, playing, exploring instruments, and practicing mindfulness, children and families are invited to interact and learn together in a focused and fun-filled environment. 
Musical learning supports ALL learning from musical ability and rhythm to language development, fine motor skills, gross motor skills, leading, following directions, and community interaction. 
This class is recommended for children from six months through six years old.
Awen Ascension has been serving in the early childhood education field for nearly a decade. She has three years experience in Montessori classrooms, educating children from ages 18 months through 9 years old. 
Awen is a certified Music Together Specialist. She offers her Family Music, Movement, and Mindfulness class at Lovelock Healing Arts Wellness Collective in downtown Pensacola and will begin offering Music Together classes there starting this Fall.
As a classically-trained opera singer, Awen graduated from the prestigious Interlochen Arts Academy. Through her years of study, she holds a degree in Music Performance. Awen enjoys working with her voice and musicianship in a way that facilitates education, growth, and wellness through sound baths and other healing modalities. 
We honor the fiery water tiger with an offering of Galactic Child Yoga. In this class, the child's tiger-like adventurous energy is celebrated and loved. Children will practice a variety of yoga poses and breathing techniques through fun and imaginative play.
Mahabhuta Yoga VegFest
Margaritaville Beach Hotel
165 Fort Pickens Road
Pensacola Beach, FL 32561
November 11-14, 2022
Mahabhuta Yoga Veg Fest Times:
Day 1: Thursday, November 10th, 2022 4:00 pm – 6:00 pm
Day 2: Friday, November 11th, 2022 9:00 am – 10:00 pm
IMMERSIONS & WELCOME DINNER
Day 3: Saturday, November 13th, 2022 6:30 am – 10:00 pm
Day 4: Sunday, November 14th, 2022 6:30 am – 9:00 pm