Brynnevere Heatley aka Love Brynnevere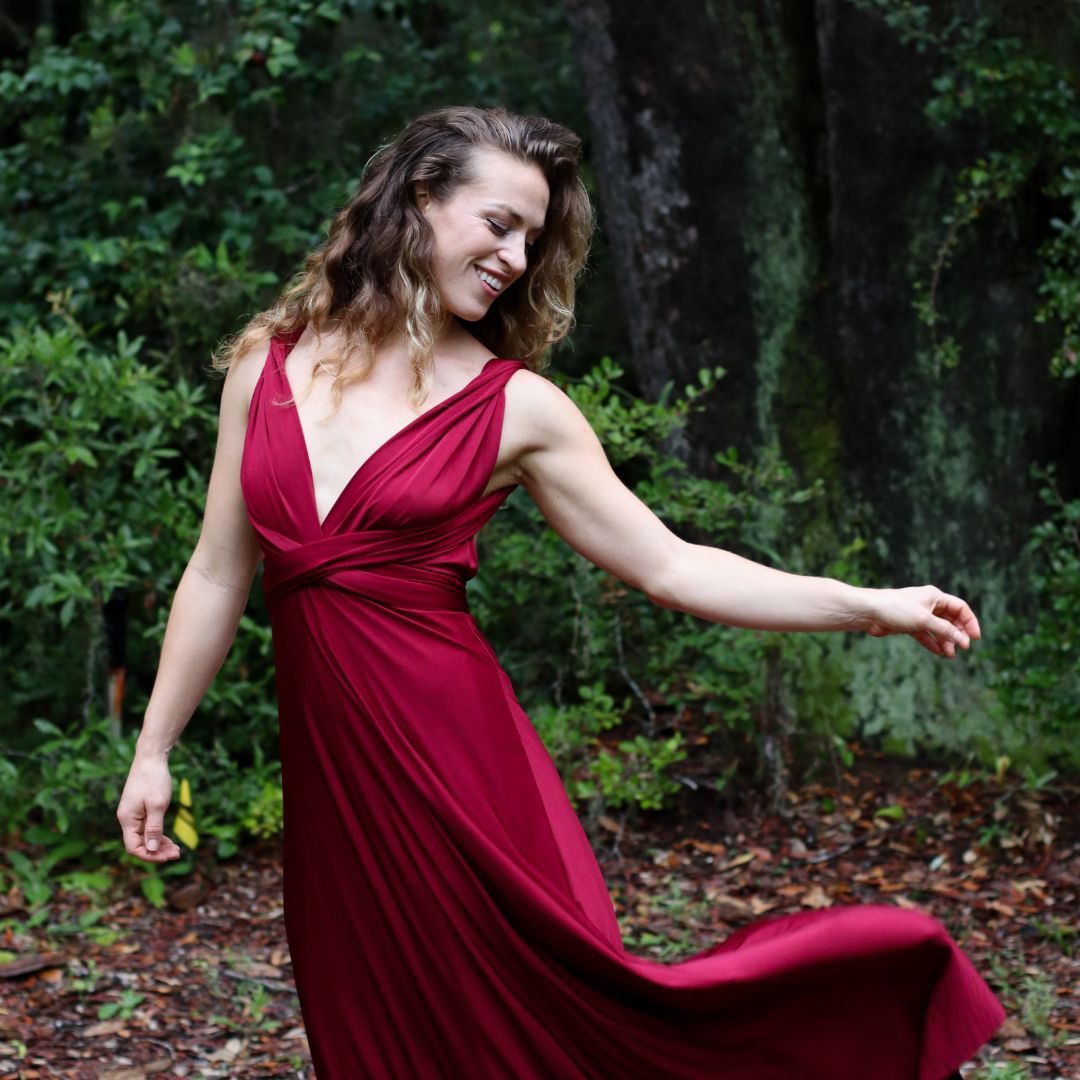 YEAR OF THE WATER TIGER ECSTATIC WITH LOVE BRYNNEVERE HEATLEY & DJ JON JUAN
Ecstatic Dance is a celebration of movement that invites you to rewild!  In this supportive container we will explore our individual and collective creativity through the intuitive art of dance! Come experience a heavenly atmosphere of consent culture, playfulness, acceptance, silliness, emotional release, and perhaps, occasional outbursts of ecstatic liberation and bliss! Together, we will cocreate a beautiful safe and liberating container for rekindling radical self-expression which will enhance your ability to dance through the journey of Life, itself! 
First, you will be gently guided through playful warmups designed to invoke your inner child and natural sense of curiosity.  Then, once the Dance begins, YOU become the captain of your own unique journey!
Please add your essence to the party by bringing  toys and tools such as hoops, scarves, fans, silly hats, painted faces, bare feet, bubble wands, comfy clothes and your trusty reusable bottle of water! Let's Dance!  
Brynne "Brynnevere" Heatley is a full-spectrum ray of  locally-sourced "Soulshine". Singer, Songwriter, Performing Artist, Yoga Teacher, Licensed Massage Therapist and Ecstatic Dance Facilitator, Brynnevere is a creative powerhouse on a mission to inspire humanity. When Singing, her solo act combines authentic storytelling with captivating lyrics woven through layers of harmony, rhythm and poetry as she accompanies herself using a loop station. With performances described by her audiences as "This is exactly what the world needs to hear," and "Her music hugged me," Brynnevere is sure to uplift you in the best ways poetically possible.
When Dancing, Brynnevere facilitates a wonderfully supportive Ecstatic Dance container that creates a safe space for radical freedom of expression, respect, awareness and appreciation for others. Her events help to liberate and expand our ranges of motion and emotion with the aim of self-discovery through Dance and the priceless ability to "Dance your way through the journey of life".
Instagram: @love_brynnevere
YouTube: Brynne Heatley 
Facebook: Love Brynnevere
Mahabhuta Yoga VegFest
Margaritaville Beach Hotel
165 Fort Pickens Road
Pensacola Beach, FL 32561
November 11-14, 2022
Mahabhuta Yoga Veg Fest Times:
Day 1: Thursday, November 10th, 2022 4:00 pm – 6:00 pm
Day 2: Friday, November 11th, 2022 9:00 am – 10:00 pm
IMMERSIONS & WELCOME DINNER
Day 3: Saturday, November 13th, 2022 6:30 am – 10:00 pm
Day 4: Sunday, November 14th, 2022 6:30 am – 9:00 pm