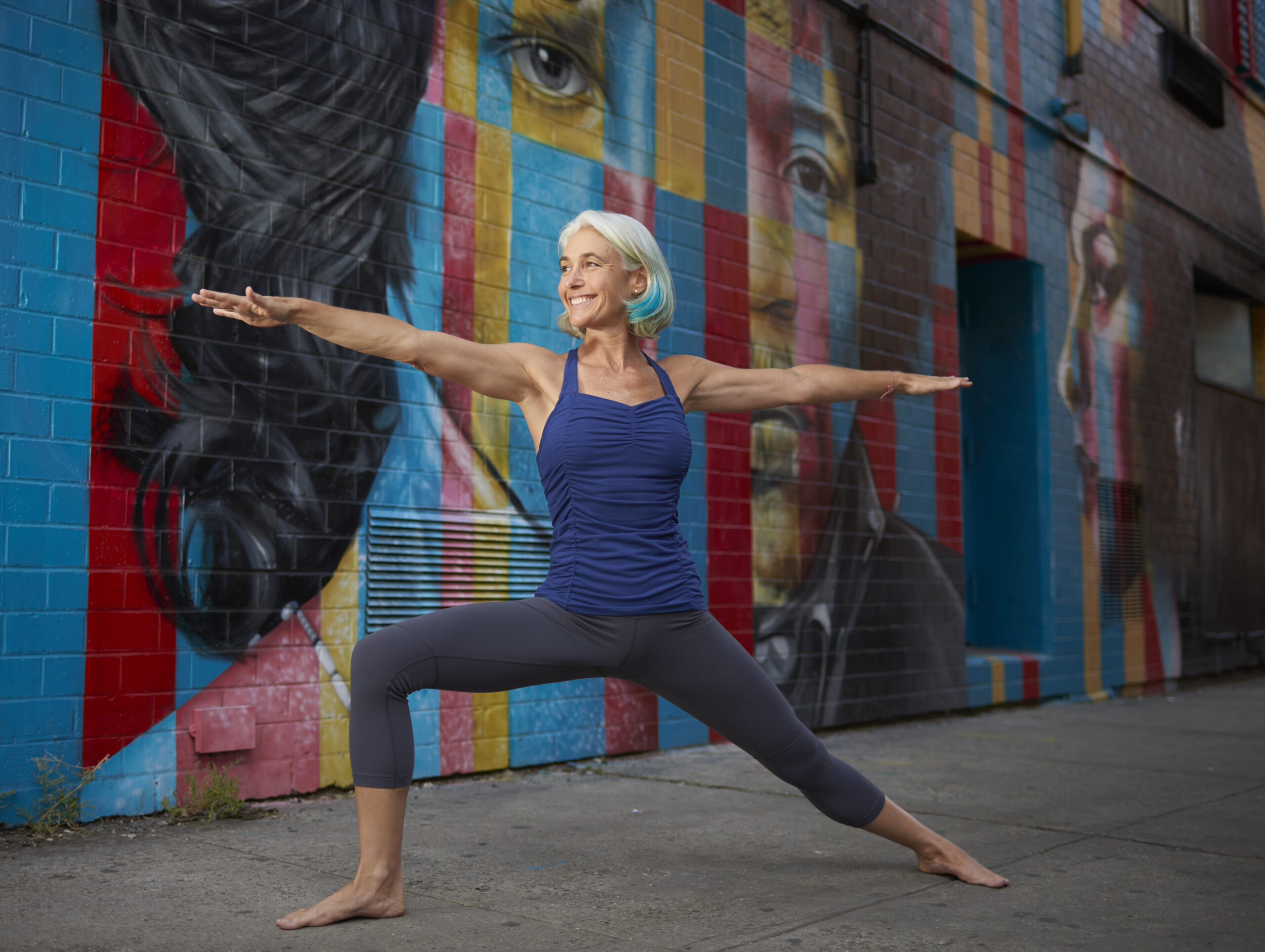 TRUST YOUR GUT TO BOUNCE BACK
SATURDAY, NOVEMBER 11TH 3:30 PM – 5:00 PM
 Have you ever sensed when something didn't feel right, but you did it anyway?  Perhaps ignored a gut feeling that didn't turn out well? Or even disregarded warning signs by not trusting yourself?   If so, how human of you and your habitual brain!
The human is body is a series of relationships.  We practice yoga, to commune with these embodied networks.  When we are healthy, all systems are flowing.  Conversely, where there is dis-ease, there is often obstruction.  These issues live in our tissues, so by listening to what the body is saying, we rely on our most primitive source of wisdom to restore self-fluency.  
In the Year of the Water Rabbit, we celebrate the innate intelligence of the collective heart-mind-body.  The rabbit is a peaceful sage that depends on its instincts with quiet patience and quick pace.  The element of water adapts fluidly finding a way around all barriers.  The water rabbit therefore has the foresight to intuit before moving swiftly while discerning how to get unstuck. 
Join us as we hop in and out of poses while listening with attunement and integrated awareness.  With the curiosity of the mind, compassion of the heart, and clarity of the body, take a leap of faith rather than jumping to conclusions.  Trust your gut to bounce back, so you can be the carrot you seek in the world! 
Cat McCarthy
ERYT-500/YACEP, NVC Facilitator, Compassionate Inquiry Practitioner 
Cat McCarthy meets people where they are and supports them to where they want to go.  She respects the container in which others can safely explore the heart-mind-body terrain, integrating the practice of yoga, empathy skills of Compassionate/Nonviolent Communication (NVC), and trauma-Informed somatic movement therapy.  A dedicated student and international trainer, Cat holds certifications in Anusara Yoga, Kripalu Yoga, NYCNVC Facilitation, and Compassionate Inquiry Therapy.  She has studied extensively within the traditions of Rajanaka Philosophy, Neelakantha meditation, BMC's Embodied Anatomy, Dr. Gabor Maté's Compassionate Inquiry, and is the ASHY Resiliency Team Leader.  Cat offers entertaining education with vulnerable humor and dynamic clarity with her compassionate presence.  When not traversing the globe to teach yoga, this Emmy-nominated filmmaker directs/produces non-fiction projects.  To hear how to apply NVC to your life, subscribe to Cat's co-created podcast "The Upside of Over"- https://podcasters.spotify.com/pod/show/upsideofover
To contact Cat,  please visit: www.catmccarthyyoga.com
Mahabhuta Yoga VegFest
Sanders Beach
913 South I Street
Pensacola, FL 32502
November 9-12, 2023