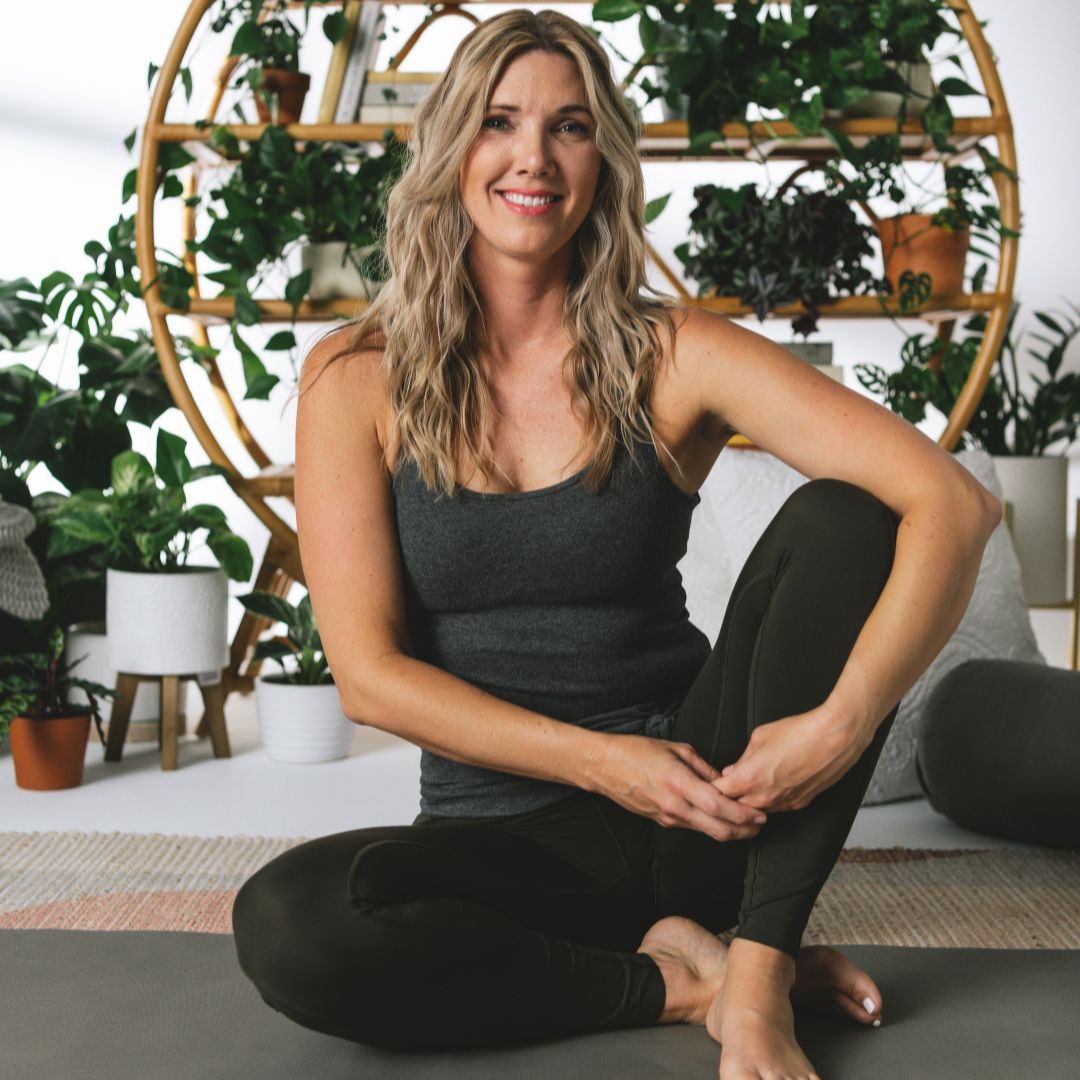 RESTORATIVE YOGA & MUSIC WITH DONNA DICKEY & THE SADHANA SISTERS (CRYSTAL BROOKE DELLENGER & STEPHANIE
Saturday, November 11th, 2023 4:00 pm – 5:30 pm
Restorative Yoga combines extended floor postures with various yoga props to help support the muscles and bones, allowing the body to enter a state of deep relaxation. As the layers of the body soften and let go of tension, you can enter a restful space. Enjoy the soothing and soulful sounds of the Sadhana Sisters as Donna guides you through this restorative practice. 
This practice is suitable for all levels of students. It is a delightful practice to cultivate a deep sense of renewal and embodiment. 
*Please bring your own eye pillows, blankets, blocks, and bolster.
Donna Dickey is a compassionate instructor recognized for her serene and innovative approach to making yoga accessible to a diverse range of students. She attained her Yoga Instructor Certification in 2015 through the completion of a 200-hour Yoga Teacher Training at the renowned Association for Yoga and Meditation Ashram (AYM). Situated in the heart of Rishikesh, India—often referred to as the yoga capital of the world—AYM holds international accreditation from Yoga Alliance. Donna proudly holds the designation of a registered yoga instructor (RYT-200) with Yoga Alliance.
Originally from Gulf Breeze, Fla., Donna's journey has taken her to Atlanta, Charlotte, and most recently, Oahu. Her global exploration has led her to attend yoga classes and festivals led by prominent teachers worldwide. Following her transformative studies and certification in India, she has happily reestablished her roots in Pensacola. Beyond her yoga mat, she finds joy in traveling, biking, hiking, reading, and cherishing moments with family and friends. Donna is deeply connected to her community and contributes her time as a dedicated volunteer for Rally Foundation and PACE Center for Girls.
Donna's excellence in teaching was recognized when she was honored with the title of "Best Yoga Instructor" in both 2020 and 2019, along with the distinction of "Best Yoga Instructor, Runner Up" in 2018, by In Weekly's esteemed Best of The Coast contest.. www.iamabode.com IG @yogaabode
Mahabhuta Yoga VegFest
Sanders Beach
913 South I Street
Pensacola, FL 32502
November 9-12, 2023