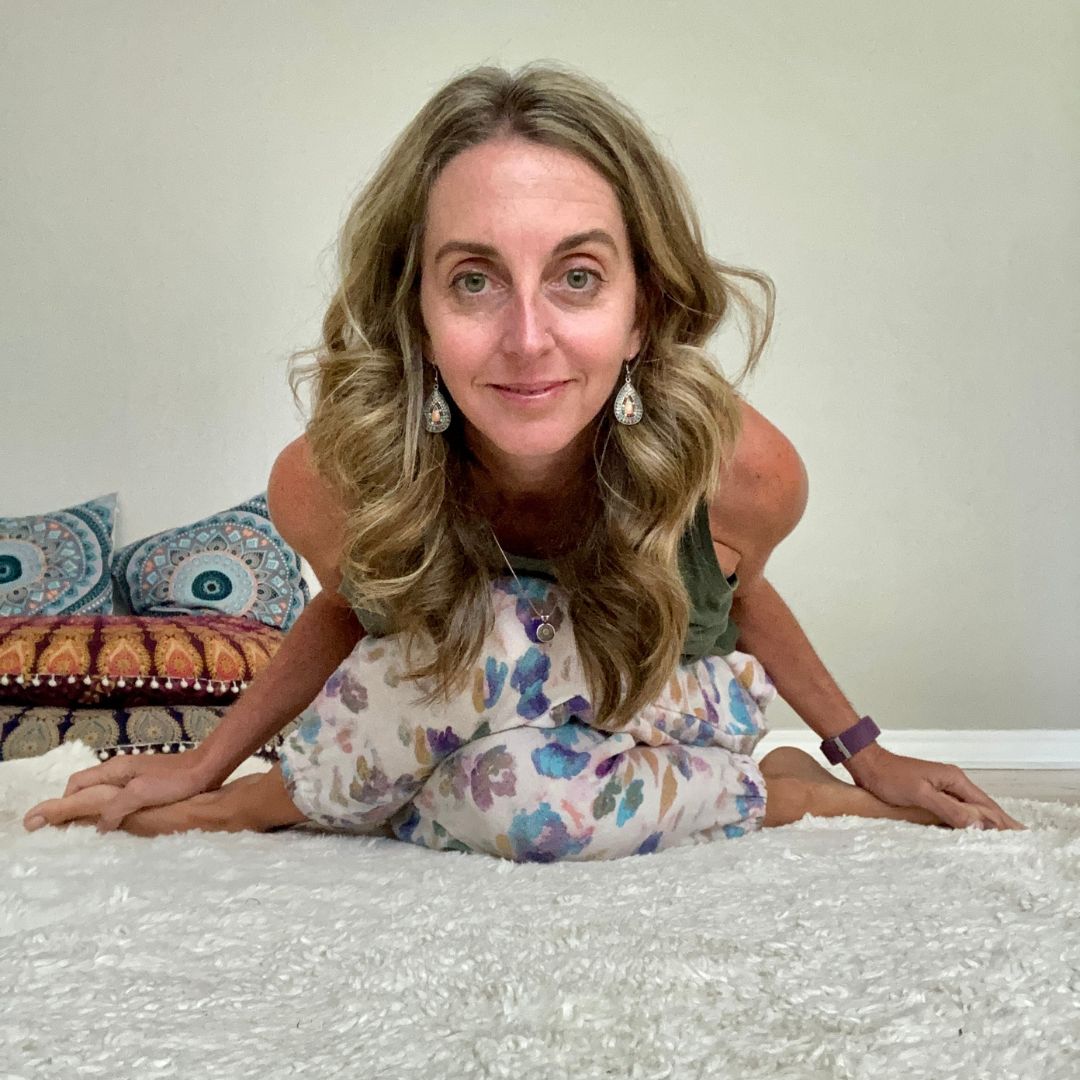 YOU ARE MADE OF WATER WITH DONNA PAPANIA
Fluid and receptive, the water element in ayurveda brings balance to vata dosha and the season of fall. With the leaves drying out and blowing about, our connection to water is crucial to harmonizing with nature. Together we will learn the tricks ayurveda has to offer us towards aligning with our unique constitution, aligning with the ever changing influences of nature and create a foundation of an ayurvedic lifestyle. Embrace ayurveda to support your ongoing wellbeing and yoga lifestyle! Ayurveda, "The Wisdom of Life",  is considered to be theoldest healing science.  It places great emphasis on prevention and encourages the maintenance of health through understanding one's own unique constitution.  The practice of yoga coupled with the knowledge of ayurveda creates a synergy that amplifies your ability to create a healthier body as a vehicle to spiritual evolution.
Donna invested 10 years in the desert of New Mexico studying with and working for Dr. Vasant Lad, where she assisted Dr. Lad in the Pancha Karma (Cleansing) Department as his assistant consultant and therapist.
She taught Ayurvedic Diet and Lifestyle classes at The Ayurvedic Institute and most notably, served as the head of the Ayuryoga department. This experience of teaching the yoga program for Dr. Lad's level 1 and level 2 students, of creating Ayuryoga classes and watching the powerful transformation for all of the students, year after year is at the heart of her teaching. Sharing all of the deep knowledge that was shared with her is her passion.
Degrees & Certifications
M.S. Nutrition from the University of New Mexico

B.S. Exercise Science from the University of Southern Mississippi

Ayurvedic Practitioner NAMA certified

E-RYT 500

C-IAYT Yoga Therapist

Certified Reiki Master

Certified Ayurvedic Energy Point Therapist

Certified Quantum Healing Hypnosis Therapist
Mahabhuta Yoga VegFest
Sanders Beach
913 South I Street
Pensacola, FL 32502
November 9-12, 2023