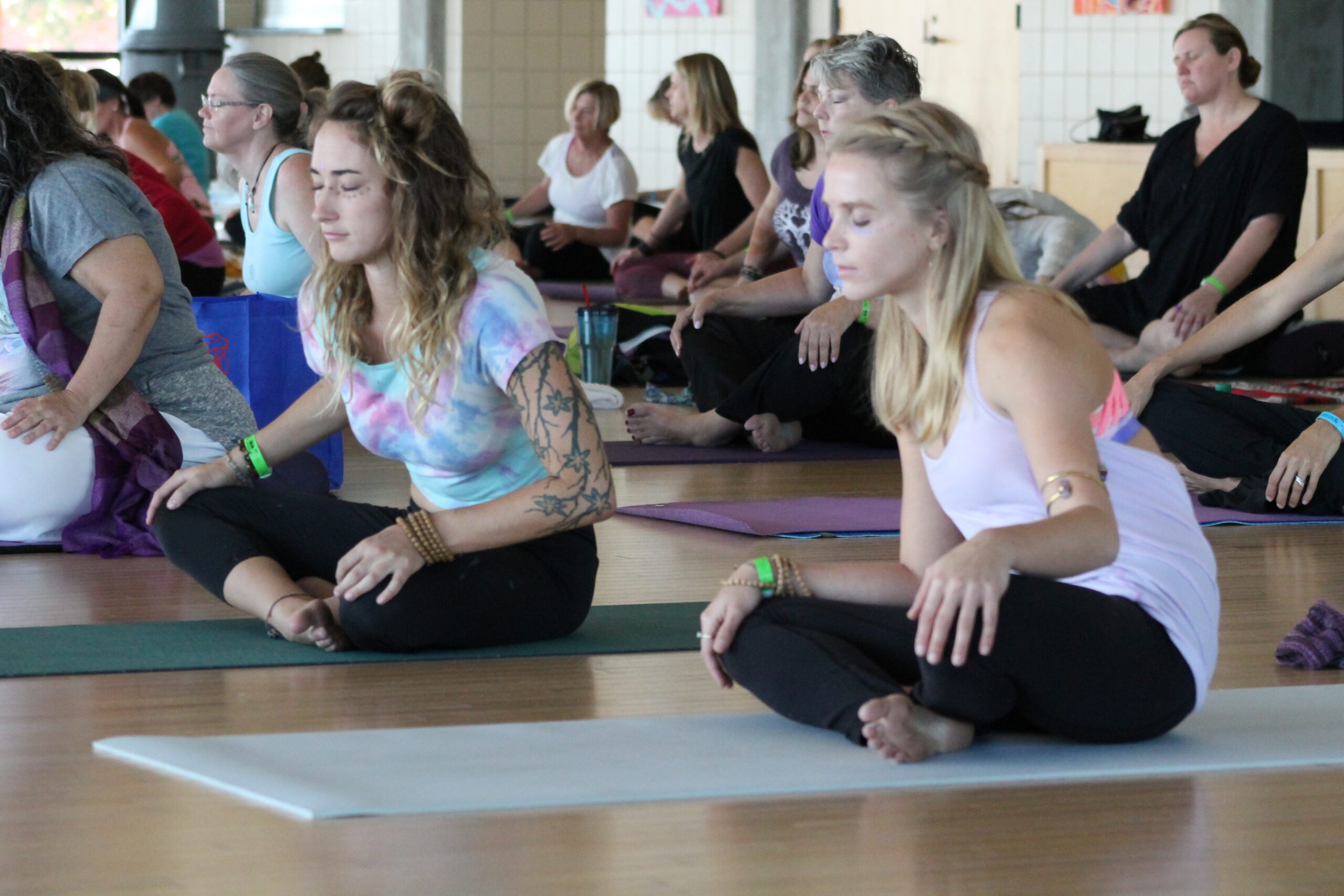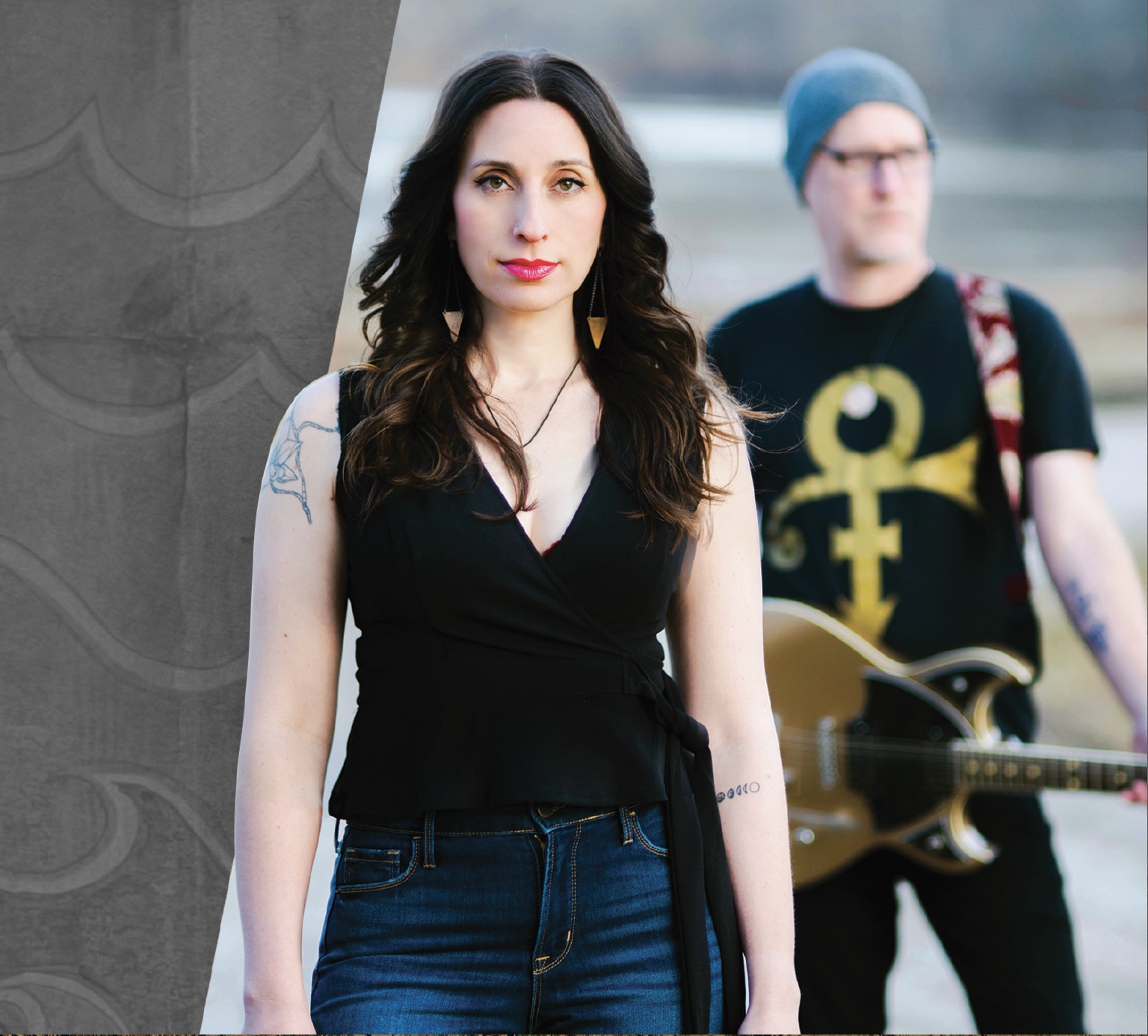 LIVE IN CONCERT
Saturday, November 11th, 2023 5:30 pm – 7:00 pm
UNIVERSAL WORSHIP WITH HUDOST
Sunday, November 12th, 2023 9:30 am – 11:00 am
The Universal Worship service serves as an all-embracing and inclusive ceremony that gently guides us to recognize our inter-connectedness, even amidst our individual uniqueness and diversity. It is a poignant reminder that beneath it all, we are reflections of the same Divine Being, remembering the importance of nurturing compassion within ourselves and extending it to others.
Our multi-faith gathering artfully intertwines readings and melodic harmonies, allowing our hearts to be receptive to inner guidance. This ceremony stands as a heartfelt tribute to the shared wellspring of inspiration and wisdom that resides within each of us. Through this profound ritual, we come together, bound by a potent message of Love, Harmony, and Beauty.
Moksha and Jemal, esteemed core members of HuDost, are currently undergoing internship as interfaith ministers, bringing an even deeper resonance to this service.
HuDost, the dynamic Electric-Folk and Global-Groove ensemble, has recently released an album that's generating enthusiastic acclaim. The album soared to the #4 spot in the Canadian National Folk/Roots/Blues Chart for March 2022 and reached #9 in the US Folk Radio Charts for January 2022. Their previous album, 'of Water + Mercy,' achieved a remarkable #24 ranking in the BILLBOARD SALES CHARTS for Folk/Americana and even secured The Independent Music Award for Social Action Song. Their excellence has also been recognized through multiple 'Best of Nashville' awards.
HuDost stands as committed advocates and activists for ONE, a non-profit organization dedicated to ending extreme poverty. Their international touring journey began in 2006 and includes notable performances at acclaimed events like Bonnaroo, FloydFest, Blissfest, The ARK, Vancouver Island MusicFest, and The Levitt Pavilions, among many others. Their collaborations and opening slots for renowned artists such as Ani DiFranco, Philip Glass, Jon Anderson (YES), Steve Kilbey (The Church), Neko Case, and Jim Lauderdale have underscored their artistic depth and versatility. Interestingly, the members of Jars of Clay have co-produced their last two records.
Described as creators of music both sacred and profane, HuDost weaves Sommer's evocative alto vocals with Hines' skillful strumming and electric guitar finesse. Their music transcends boundaries, capturing the essence of both a church service and a shared human experience, evoking emotions that resonate beyond belief systems. As Kristi Wooten (PurePop, Rolling Stone, Newsweek) eloquently put it, HuDost's music is "as sacred as a church service, without the identifiers which can separate and shame non-believers."
Facebook: @hudost
Twitter: @hudost
Instagram: @_hudost
Links:
New album: https://hudost.com/crowdfunding-new-album
Website: www.hudost.com
YouTube: https://www.youtube.com/hudost
Mahabhuta Yoga VegFest
Sanders Beach
913 South I Street
Pensacola, FL 32502
November 9-12, 2023