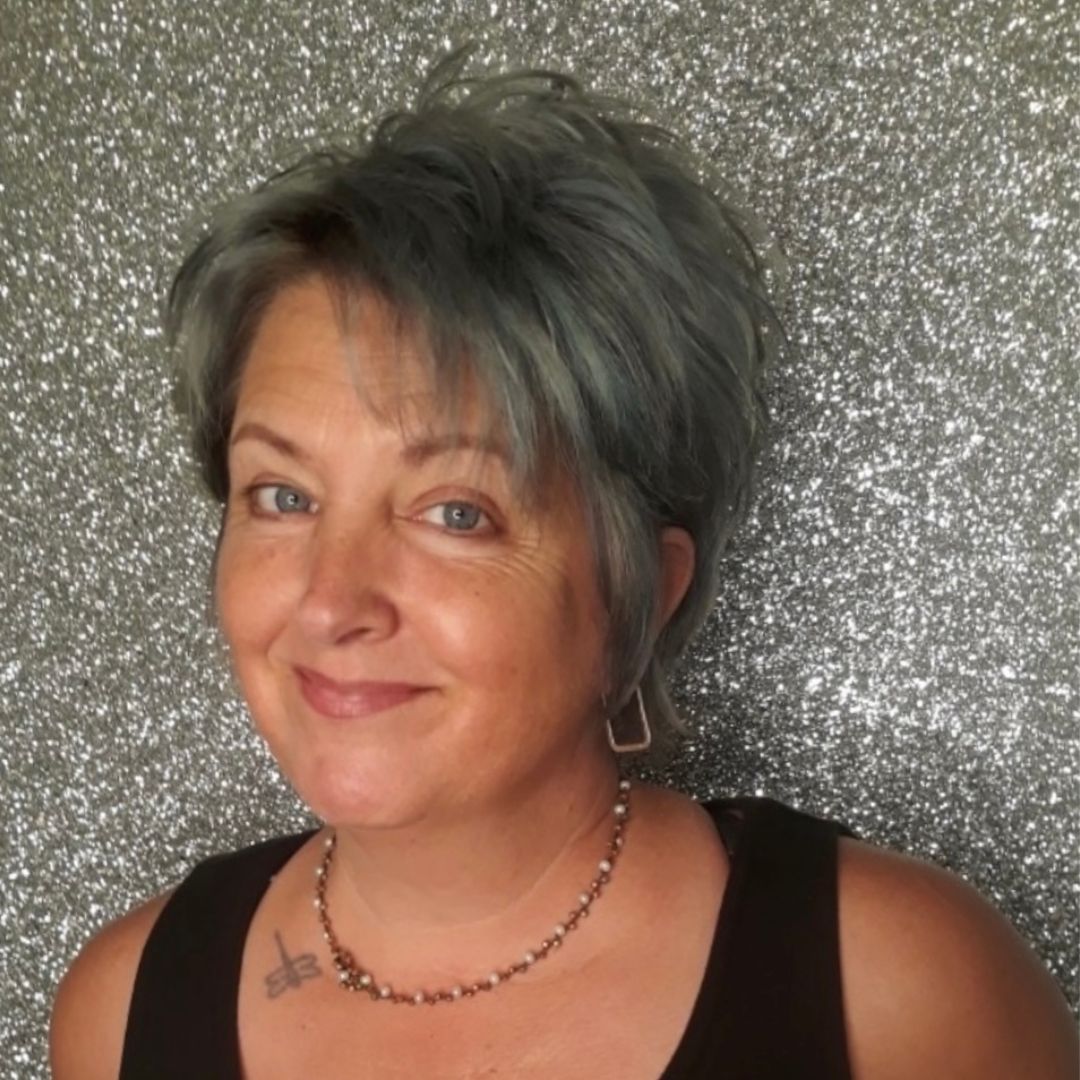 THE ALCHEMY OF ENERGY AND MOTION WITH LAURA TYREE, MOIRA ANDERSON & MELISSA SHALONGO THE ALCHEMY OF ENERGY AND MOTION
The power of this Water Tiger year is certainly felt by all of us. Some feel an inevitable pull into Life. Others feel forced to meet and shape their life so to hold it all together. Most of us feel that conscious action and timing are essential elements for living in such an ever changing landscape of social, personal, and spiritual evolution.
We will evolve.
And the practice of yoga will smooth the path.
This is a certainty, because it has smoothed every other path we have taken.
Join us as we explore the power of current and connection, through the blending of modern and ancient yoga practices.
Exploration.
Movement.
Stillness.
Unity.
LAURA TYREE HEALTH, OWNER & DIRECTOR; DRAGONFLY YOGA and HOT YOGA OM, self-defined Humorist  ::  500 E-RYT, 700 
"I love beauty. In fact my whole life is driven by it. But my definition of beauty may not be yours… My definition of beauty probably doesn't look so pretty to some people. And that's OK. Even an interaction that is uncomfortable is the opportunity for beauty. It wakes me, it shakes me, and it resets me. 
The bitter cold wind, I can move into it. The scorching hot sun, when I can barely breathe, I can choose to relax. That singular moment of letting go is one of the most beautiful interior environments I know.
I think this is why I like yoga so much. With the combination of people, environment, the practice mixed into reality. Like the perfect soup, in an imperfect bowl.
If I can't find the beauty in a difficult situation then it will overwhelm me. So I relax, I expand, I surrender to the fact that everything is in a state of balance even if it doesn't look that way. It's a deep and loyal trust that I have in the universe, a deep trust I have in myself. 
That Truth is everywhere in nature. I get quiet to observe it. It soothes me. I let it stick to me. Saturate every part of me.
Except when I don't.
I definitely have periods where I move away and disconnect, I dry out, I put myself in the horrible fires of doubt, and anger, and resentment. I cook all the joy out, all the hope out, and I lay wasted and devastated by my own mind. And then the next morning I'll wake up new. Because I am Loved by a Thing that has no name. 
The storm will have passed. Each time it comes it's a little less ferocious. Each time it ends, Life is just a little more beautiful.
So, like you, I am a human.Being." ~LKT
Laura Tyree  ::  dragonflyyoga.com  ::  hotyogaom.com   ::  lauratyree.com IG @lauratyreeyoga @hotyogaom @dragonflyyogastudies
Mahabhuta Yoga VegFest
Margaritaville Beach Hotel
165 Fort Pickens Road
Pensacola Beach, FL 32561
November 11-14, 2022
Mahabhuta Yoga Veg Fest Times:
Day 1: Thursday, November 10th, 2022 4:00 pm – 6:00 pm
Day 2: Friday, November 11th, 2022 9:00 am – 10:00 pm
IMMERSIONS & WELCOME DINNER
Day 3: Saturday, November 13th, 2022 6:30 am – 10:00 pm
Day 4: Sunday, November 14th, 2022 6:30 am – 9:00 pm