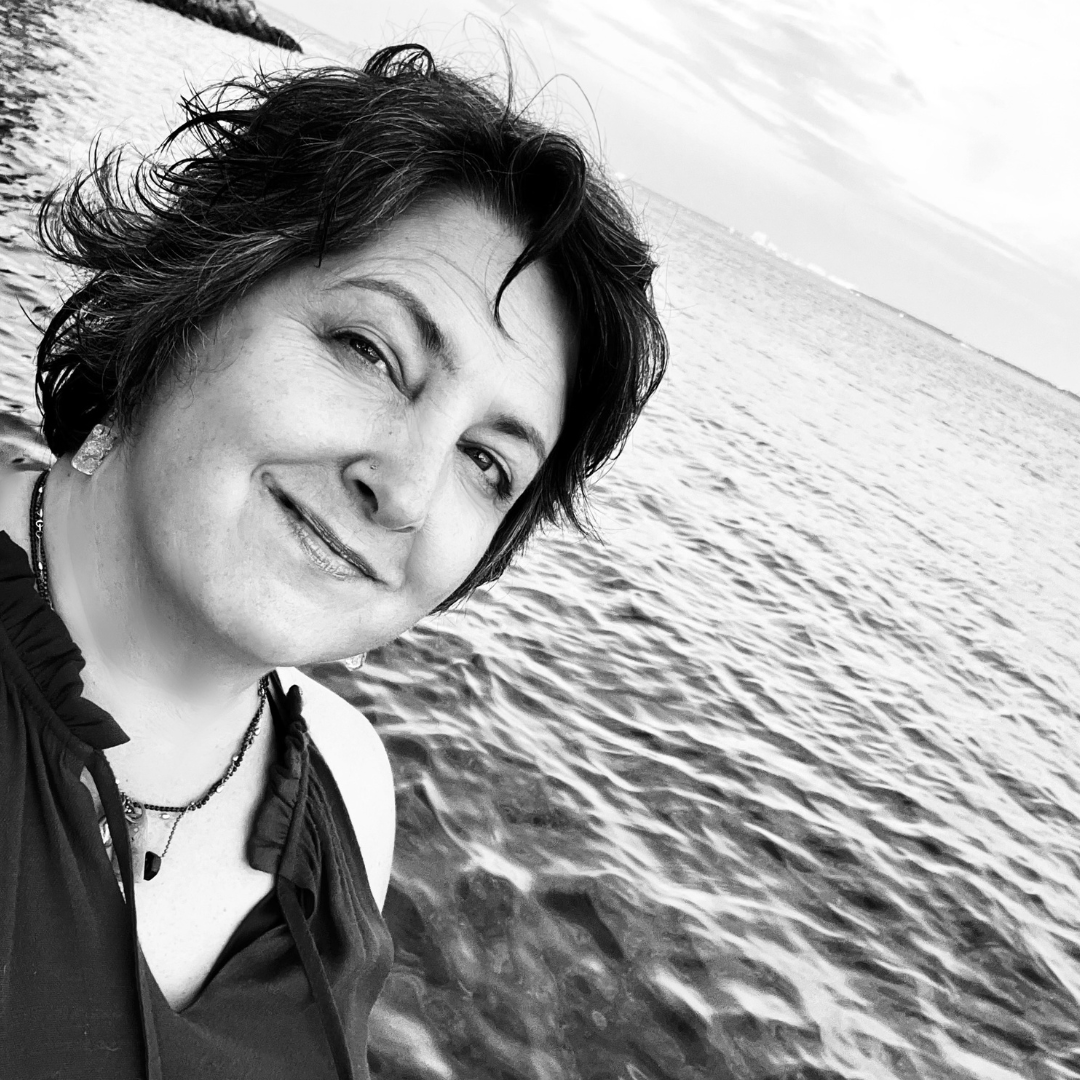 REFRESH, REJUVENATE & RADIATE: PRACTICES FOR CLEANSING THE LENS WITH LAURA TYREE & MOIRA ANDERSON

Sunday, November 12th, 2023 5:00 pm – 6:30 pm
In times of challenge, the desire to transform the world often arises within us. As dedicated yoga practitioners, we recognize that our true power lies in our capacity to initiate change within ourselves. Join Laura Tyree and Moira Anderson in a purifying and transformative yoga experience that centers around the gentle yet profound element of water. This practice skillfully blends creative movement, conscious breath, and inner exploration.
The yogic tradition emphasizes the importance of gradually purifying the realms of thought and emotion, referred to as citta prasadanam. Nurturing states of being that elevate the quality of our mental processes is not only essential for our overall well-being but also serves to amplify our creative potential.
Guided by fluid sequences, meaningful mudras, and a spirit of gentle presence, we extend an invitation to explore the invaluable yogic insights that contribute to the cleansing of our consciousness. As you immerse yourself in this practice, you'll discover methods to infuse these alchemical elements beyond the mat and into the tapestry of your daily life.
LAURA TYREE HEALTH, OWNER & DIRECTOR; DRAGONFLY YOGA and HOT YOGA OM, self-defined Humorist  ::  500 E-RYT, 700 
Laura Tyree, CYT, E-RYT 500, MA 68035, is a multifaceted yoga practitioner and educator with a deep-rooted passion for holistic well-being. She is the proud owner and director of Dragonfly Yoga Inc., established in 2000, and also the owner of Hot Yoga Om Inc., founded in 2015. Laura's expertise extends into the realm of Myofascial Release, leading to the establishment of Laura Tyree Health in 2012.
As a Professional Level Yoga Teacher, Laura has been sharing her wealth of knowledge since 1990, offering both public and private yoga sessions. Her journey began with a focus on alignment-specific Iyengar Yoga and gradually expanded to encompass the teachings of Erich Schiffmann, Rodney Yee, and Doug Keller. Laura's personal practice has evolved to encompass introspective meditation and practical body movements, which beautifully complement her creative approach to yoga asana.
With a vibrant and enthusiastic outlook on life, Laura offers a well-rounded experience that delves into the core principles of yoga philosophy. She emphasizes the value of authenticity, self-compassion, self-observation, curiosity, and mindfulness as integral aspects of the yoga journey. Through her own profound evolution, Laura continues to integrate these principles into her practice and teaching.
For Laura, yoga is a transformative practice that calms the body to steady the mind. She guides her students to explore the intricate interplay between the mind and body with a lens of self-compassion and self-observation. Through the synthesis of breath, movement, and ancient yoga postures, Laura's teaching nurtures personal growth, fostering a sense of freedom and grace.
Laura Tyree  ::  dragonflyyoga.com  ::  hotyogaom.com   ::  lauratyree.com IG @lauratyreeyoga @hotyogaom @dragonflyyogastudies
Mahabhuta Yoga VegFest
Sanders Beach
913 South I Street
Pensacola, FL 32502
November 9-12, 2023