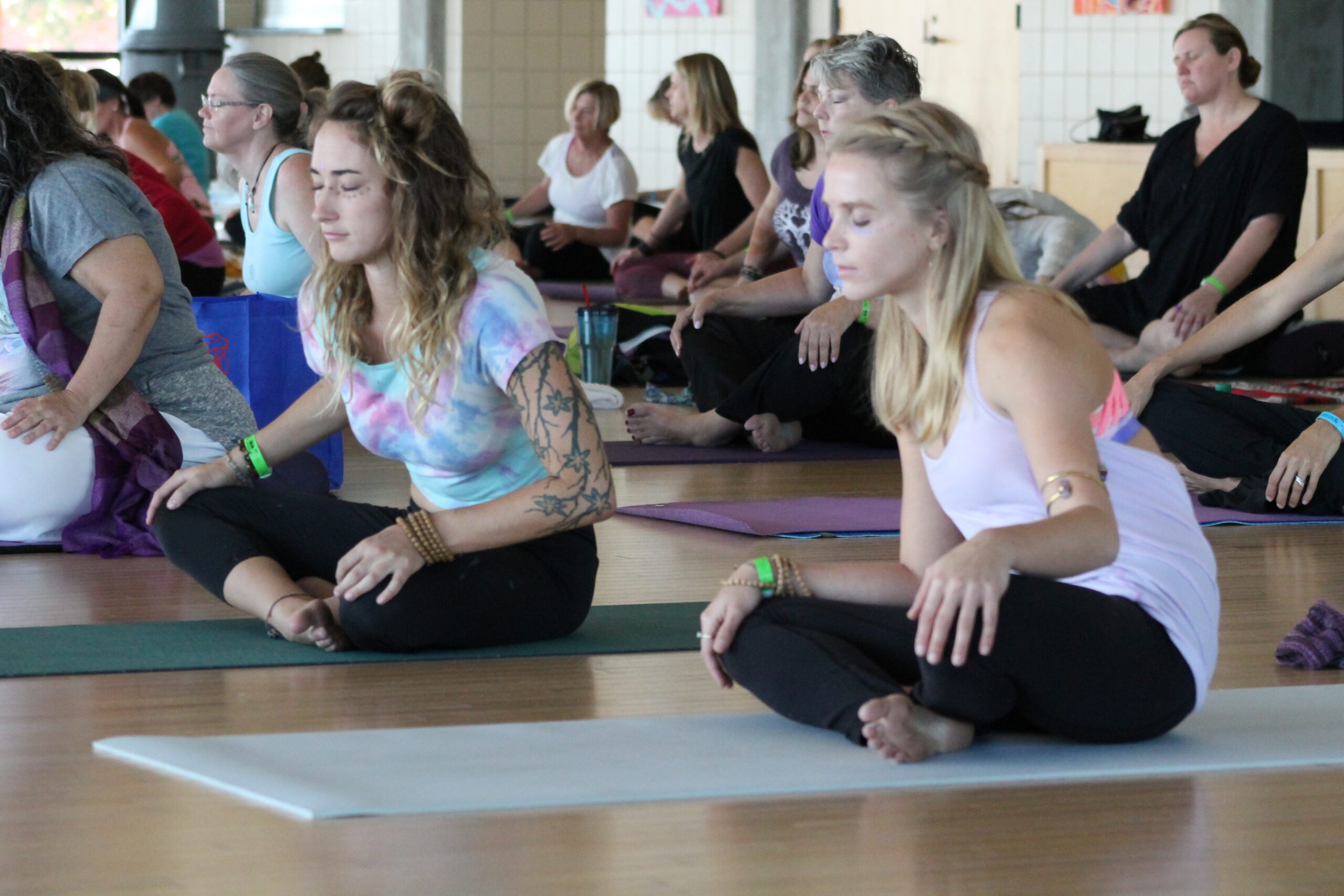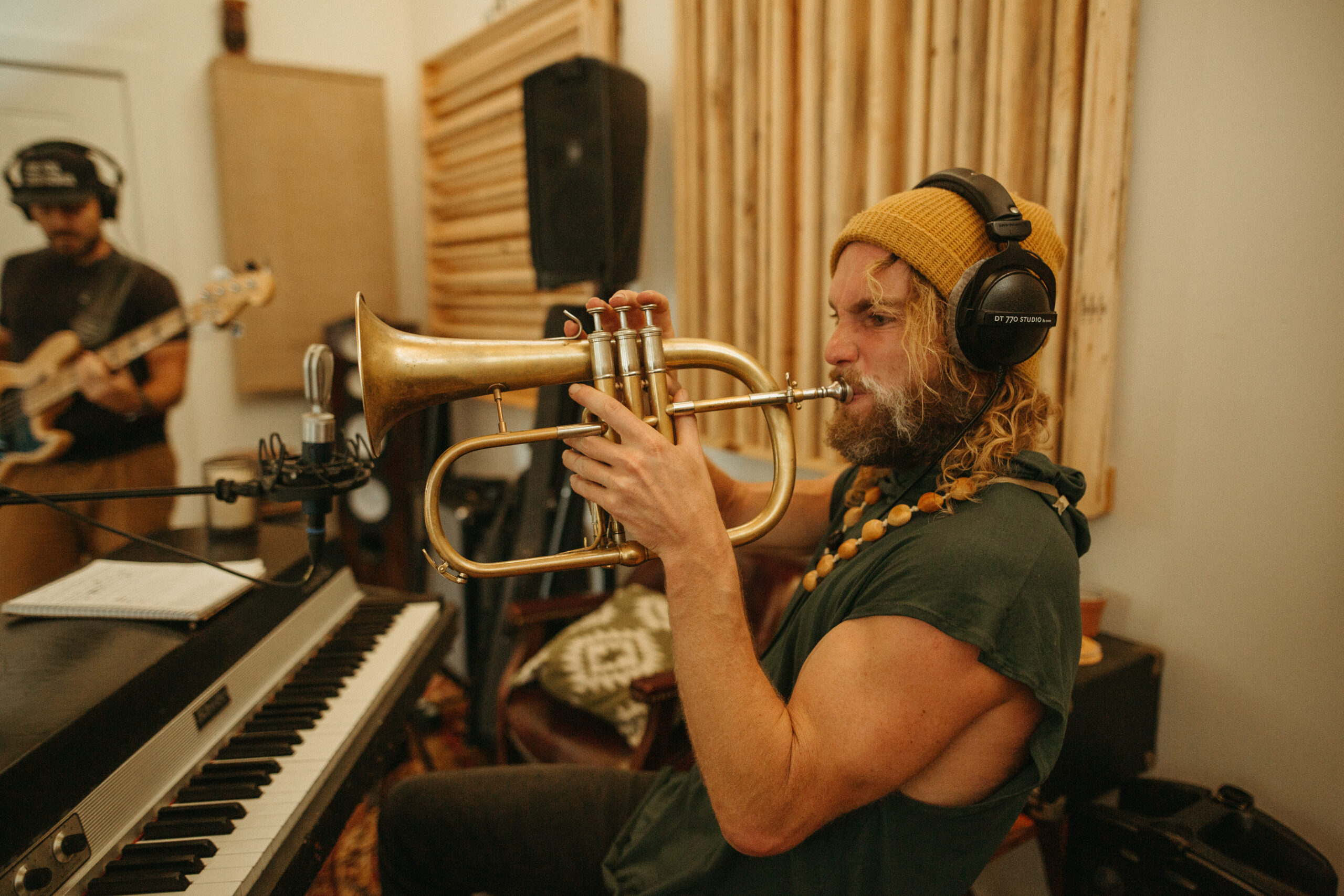 Max Ribner & 1st Language – Immersive Fireside experience
Come experience a harmonic gathering of hearts, mind, body & soul with artist/writer/performer Max Ribner as we journey into the universal resonance of 1st Language. This workshop will support, inspire and deepen your writing voice.
1st language is an immersive experience where the audience often becomes the orchestra and a deep sharing of praise, grief, and every emotion moving through us is welcome to be held and witnessed as part of the collective story of our humanity. A spontaneous opening of our inner gifts, remembrance of the medicine of sound and community, and a bridge between soundscapes, 1st Language offers us an inspiring reminder of our interconnectedness and the healing present when we allow ourselves to truly feel, sing, move, witness and be witnessed, together.
Whether you are just beginning to open your sound, writing, poetry, movement… or have spent this lifetime in pursuing art – all are welcome!
What are the common threads that bridge jazz, soul, and classical music with spiritual connection and community service?


This is the question that drives international touring artist Max Ribner. The sound that answers is rich, reverent, and intimate, connecting us through the lineage of music, to the stories of our ancestors. In the past, Max's unique and fusion-inspired approach to Flugelhorn and trumpet has led him to perform with artists such as Esperanza Spalding, Nahko And Medicine For The People, Trevor Hall, The Polish Ambassador, Liv Warfield and many more. The result of years of collaboration with such a broad musical community is powerfully illustrated on Max's debut solo album, 1st Language. The 11-song debut album brings 50+ artists together in a cross-continental collaboration for the ages. Featured artists include: Bobby Sparks II (Roy Hargrove, Snarky Puppy,) Mark Lettieri (Snarky Puppy,) Saeeda Wright (Prince,) Sharay Reed (Chaka Kahn,) to name a few.In addition, the album was mixed by Grammy award winning mix engineer, Ben Kane (D'Angelo PJ Morton and Emily King) Completed in late 2020, amidst the din of COVID-19, national elections, and an ongoing movement for equality and inclusion, 1st Language is a sonic calling together of our collective humanity. 
~Instagram: https://www.instagram.com/maxribner
~Website: https://www.maxribner.com
~Facebook: https://www.facebook.com/MaxRibnerMusic
~Bandcamp: https://maxribner.bandcamp.com/album/1st-language
~1st Language Album on all platforms: https://bit.ly/1stLanguageMeetsTheWorld
Mahabhuta Yoga VegFest
Margaritaville Beach Hotel
165 Fort Pickens Road
Pensacola Beach, FL 32561
November 11-14, 2022
Mahabhuta Yoga Veg Fest Times:
Day 1: Thursday, November 10th, 2022 4:00 pm – 6:00 pm
Day 2: Friday, November 11th, 2022 9:00 am – 10:00 pm
IMMERSIONS & WELCOME DINNER
Day 3: Saturday, November 13th, 2022 6:30 am – 10:00 pm
Day 4: Sunday, November 14th, 2022 6:30 am – 9:00 pm