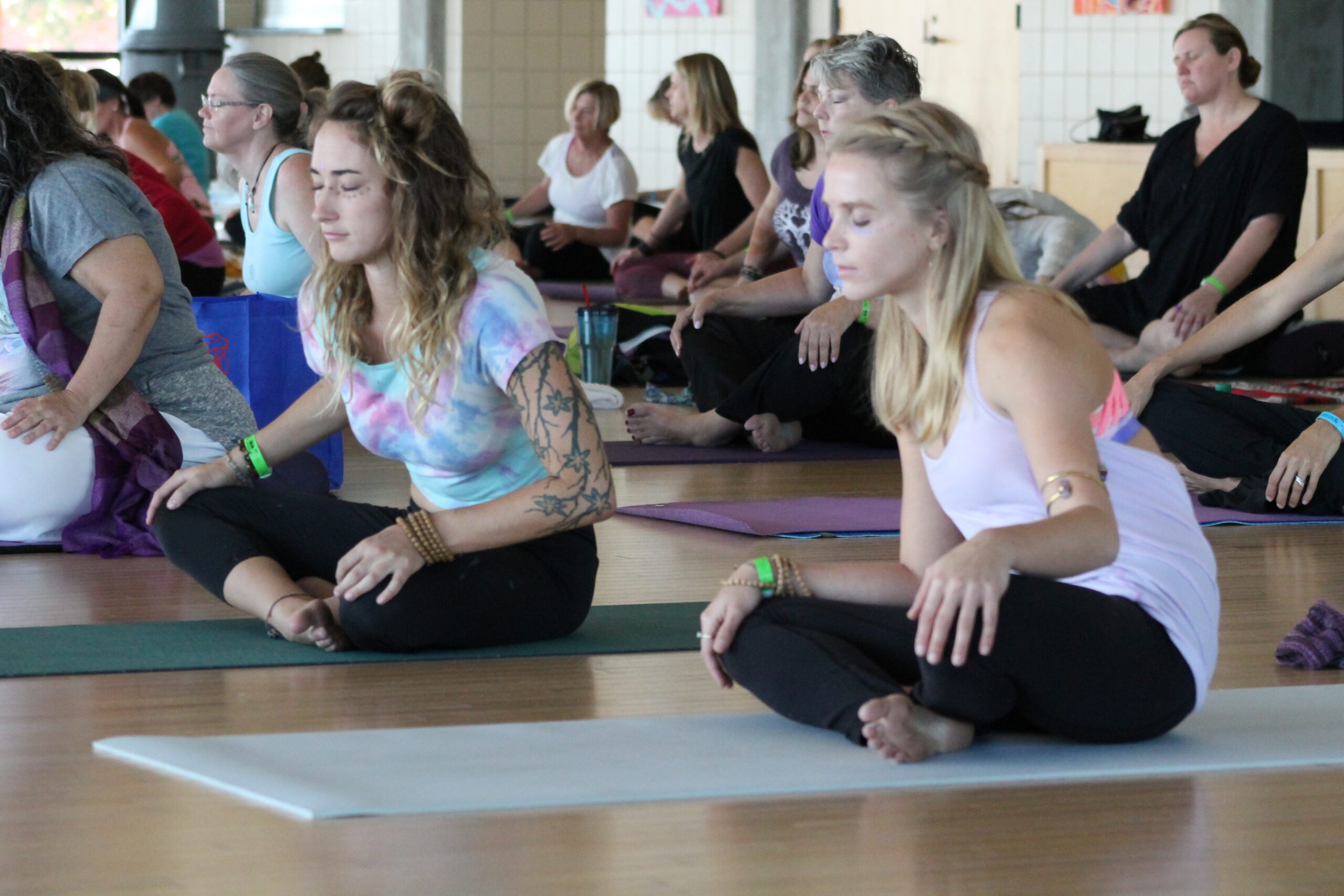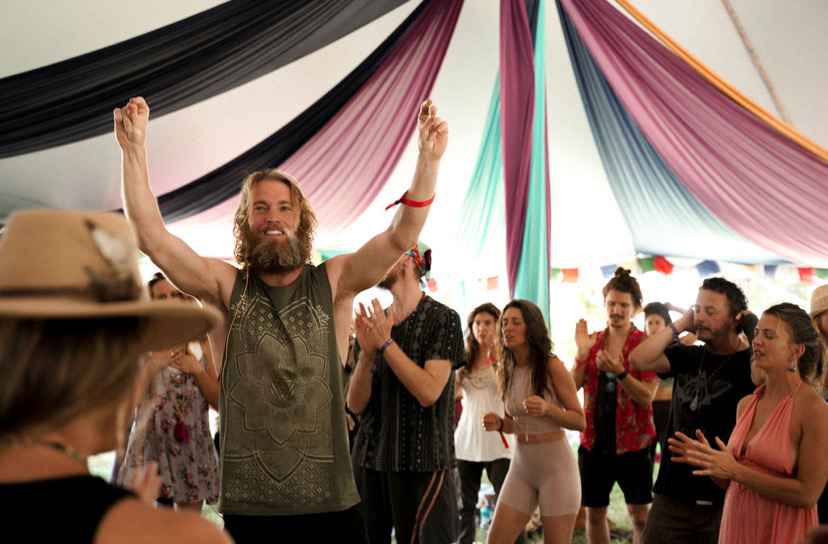 MAX RIBNER: AN IMMERSIVE EXPERIENCE
Friday, November 10th, 2023 7:30 pm – 9:30 pm
We welcome you all to 1st Language – an immersive sound journey creatively directed by Max Ribner and local artists. 
The music creates a collective experience where the audience becomes the orchestra. Max & the accompanying artists bridge the gap between the stage and the audience by offering themselves as an anchor and providing simple melodies to sing along with. The musicians are committed to being with what's present in the moment and thrive off of audience participation – 'you feed us and we feed you'. The journey is co-collaborative and infused with creative improvised instrumentals.  
It is our birthright to sing, to move and all be a part of music. When we sing together we can tap into a sense of belonging and interconnectedness. We can become a lighthouse to finding ourselves and seeing each other. Every part of ourselves is welcomed to be held and witnessed as part of this shared space. When we can open our palms to be with both the joyful and challenging aspects of life, we can open ourselves up to deeper freedom, harmony, and co-creativity.   

We welcome individuals from all cultural backgrounds and anyone who identifies as LGBTQIA+. 
Whether you are just beginning to open your sound, writing, poetry, movement… or have spent this lifetime in pursuing art – all are welcome. Please join us in becoming a part of the orchestra!
What are the common threads that bridge jazz, soul, and classical music with spiritual connection and community service?


This is the question that drives international touring artist Max Ribner. The sound that answers is rich, reverent, and intimate, connecting us through the lineage of music, to the stories of our ancestors. In the past, Max's unique and fusion-inspired approach to Flugelhorn and trumpet has led him to perform with artists such as Esperanza Spalding, Nahko And Medicine For The People, Trevor Hall, The Polish Ambassador, Liv Warfield and many more. The result of years of collaboration with such a broad musical community is powerfully illustrated on Max's debut solo album, 1st Language. The 11-song debut album brings 50+ artists together in a cross-continental collaboration for the ages. Featured artists include: Bobby Sparks II (Roy Hargrove, Snarky Puppy,) Mark Lettieri (Snarky Puppy,) Saeeda Wright (Prince,) Sharay Reed (Chaka Kahn,) to name a few.In addition, the album was mixed by Grammy award winning mix engineer, Ben Kane (D'Angelo PJ Morton and Emily King) Completed in late 2020, amidst the din of COVID-19, national elections, and an ongoing movement for equality and inclusion, 1st Language is a sonic calling together of our collective humanity. 
~Instagram: https://www.instagram.com/maxribner
~Website: https://www.maxribner.com
~Facebook: https://www.facebook.com/MaxRibnerMusic
~Bandcamp: https://maxribner.bandcamp.com/album/1st-language
~1st Language Album on all platforms: https://bit.ly/1stLanguageMeetsTheWorld
Mahabhuta Yoga VegFest
Sanders Beach
913 South I Street
Pensacola, FL 32502
November 9-12, 2023