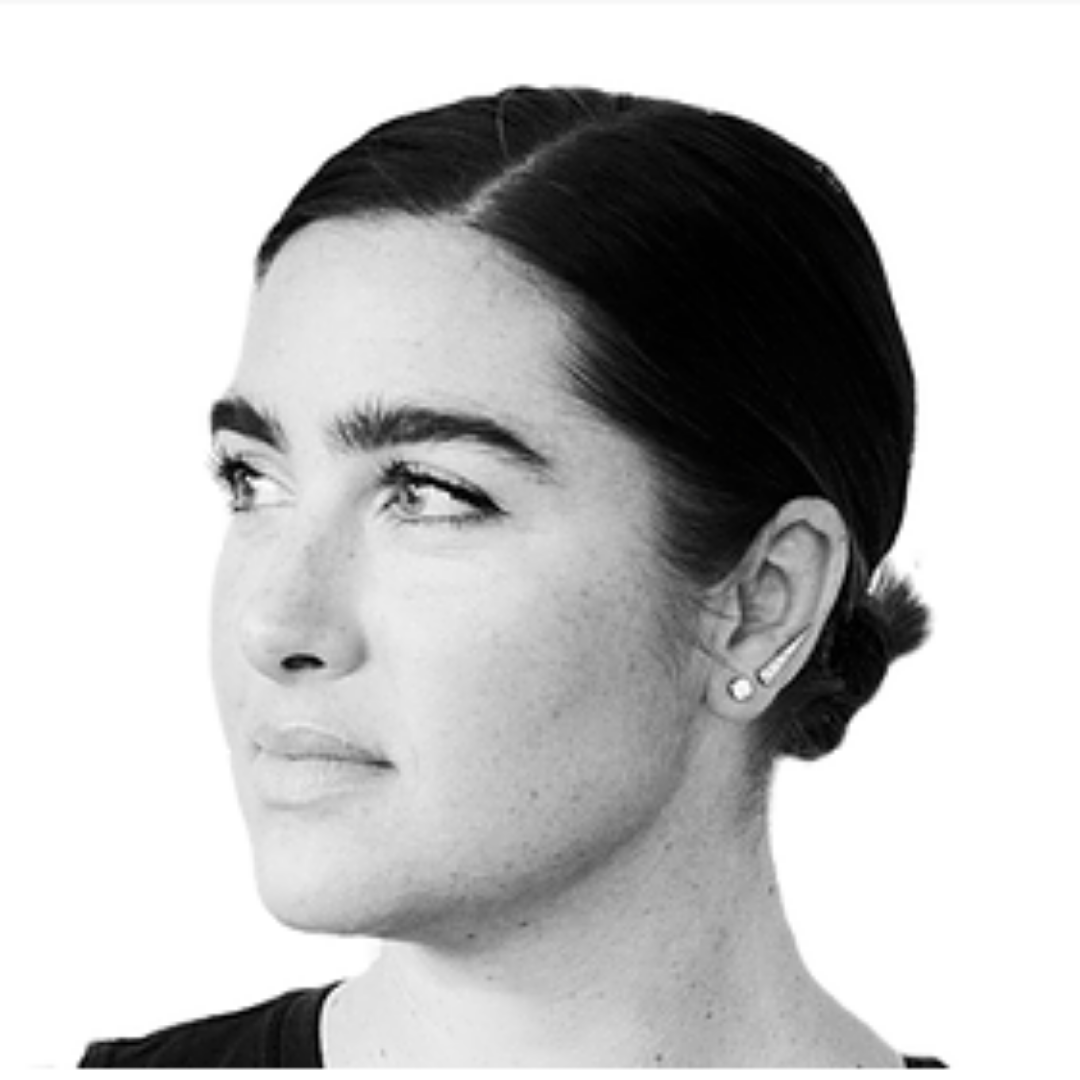 CREATIVE MOVEMENT WITH MOE BANKS
The Children's Creative Movement focuses on motions that inspire the inner nature of the child, The children are encouraged to explore movement using music and the development of physical skills, channeling energy in a healthy way that nurtures their creativity. We cultivate body awareness and develop coordination, body control, balance, stamina, and overall strength. We expand our knowledge of spatial awareness, self- confidence, cooperation, collaboration, solution finding and most importantly, FUN!
Moe Banks fell in love with dance as a child and has made movement an important part of her life ever since. Moes was invited to dance with Ballet Theatre South in 1993. She danced and performed with the Southern Mississippi Repertory Dance Company. In 2003, she earned her Bachelor of Fine Arts in Choreography and Performance. She began teaching in 2004 and continues to this day. Throughout her career, Moe has taught and choreographed for competitions throughout the Gulf Coast. Moe was introduced to Pilates in 1999 as a young dancer and anchored a consistent Pilates practice in 2015. Returning to Pilates as an adult sparked a desire to deepen her movement knowledge as a Pilates instructor and for its application in the dance studio, and in 2017, she began her Balanced Body apprenticeship under Master Instructor Susan Clark. Moe received the achievement of a Nationally Certified Pilates Teacher in 2020 through the Pilates Method Alliance after completing the Balanced Body comprehensive teacher training program with Pure Pilates.
Mahabhuta Yoga VegFest
Margaritaville Beach Hotel
165 Fort Pickens Road
Pensacola Beach, FL 32561
November 11-14, 2022
Mahabhuta Yoga Veg Fest Times:
Day 1: Thursday, November 10th, 2022 4:00 pm – 6:00 pm
Day 2: Friday, November 11th, 2022 9:00 am – 10:00 pm
IMMERSIONS & WELCOME DINNER
Day 3: Saturday, November 13th, 2022 6:30 am – 10:00 pm
Day 4: Sunday, November 14th, 2022 6:30 am – 9:00 pm