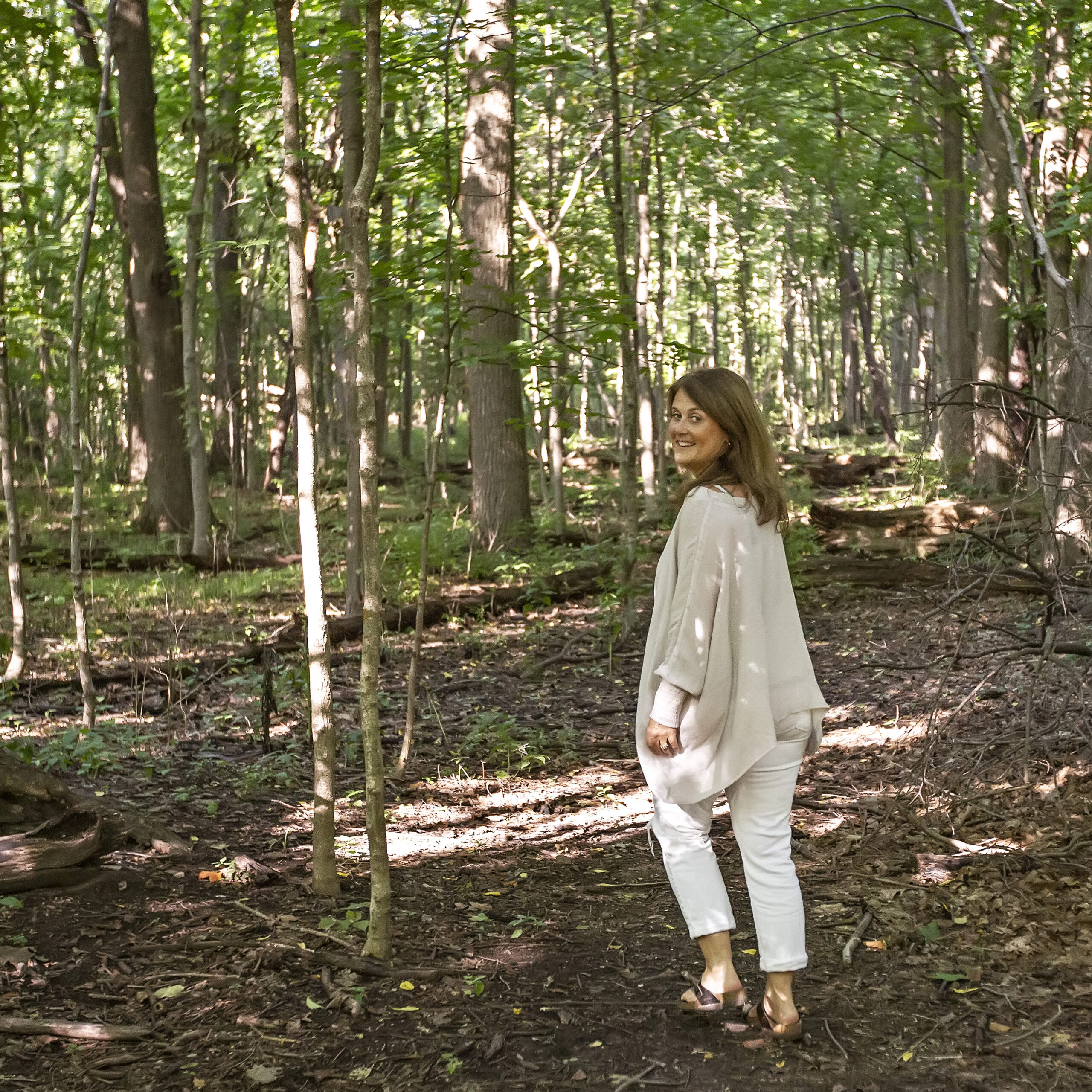 SHINE YOUR LIGHT & FEEL YOUR RHYTHYM WITH PAMELA HUNTER & MUSIC BY MAX RIBNER

Saturday, November 11th, 2023 8:30 am – 10:00 am
We are all meant to shine, as children do. We were born to make manifest the glory of God that is within us. It's not just in some of us; it's in everyone. And as we let our own light shine, we unconsciously give other people permission to do the same. As we are liberated from our own fear, our presence automatically liberates others. ~Marianne Williamson
Join Pamela Hunter & Max Ribner to shine your light and feel your rhythm as we move and breathe into longevity, peace, and prosperity. This spontaneous, playful experience is all yours! 
The 12th and final year of the Mahabhuta Yoga Festival is here – the year of the Water Rabbit. May we retain the spirit of the festival embodying its energy of longevity through playful asana.  May we bring peace to the seas of this region and peace to the seas within us through mindful meditation and breathing. May we share prosperity with ourselves and the world through the rhythm of song and dance.  Come and collect your Fun Lovin' Contentment Kit to support you during the festival!
This class is a great way to begin a full weekend of fellowship at the festival. Practice with us to move, meditate, breathe, dance, and sing!  
Pamela Hunter: e-RYT 500, CYKT, LSH, UZIT, CA, IHC, BA 
As the visionary behind Fun Lovin' Wellness, Pamela Hunter believes in awakening awareness and opening paths. Pamela's personal journey has not only guided her but has also served as an inspiration for numerous others, encouraging them to embrace self-care as a way of life.
In 1998, Pamela immersed herself in all aspects of yoga, learning and utilizing every available resource to heal herself, while simultaneously equipping herself with tools to support her son with special needs. A remarkable transformation unfolded – her bouts of depression dissipated through holistic practices by the close of 1999. Today, if you were to meet her grown son, you'd never suspect the challenges he once faced as a young child.
Pamela has passion for creating community through her love and education, sharing "little bottles of love" from Young Living Essential Oils as a leader in the Aromatherapy industry.  She has an intuitive gift, enhancing yoga with essential oils in a spiritual practice. She is an e-RYT 500 yoga teacher and holds certifications in diverse disciplines teaching all ages from babies to grandparents. She is an Integrative Health Coach since 2003 offering authentic connection, experiential guidance, and intuitive insights. Her expertise extends to various mindful practices including Clinical Aromatherapy, Spiritual Healing, Energy Medicine, Applied Kinesiology, Advanced Gut Health, Reiki, Reflexology, Emotional Clearing Techniques, and Urban Zen Integrative Therapy.
She emphasizes loving-kindness, compassion, truth, freedom, love, and faith in her spontaneous teachings. Many compliment her well-rounded abilities to transition the dying with grace and ease as well as business consult with integrity in the board room. 
Pamela is also an accomplished author, with four publications: "Rise & Shine: 6 Master Steps to Get Moving," "Mindful Breathing," "Mindful Meditations," and "Mindful Kids: Yoga Affirmations ABC's & Essential Oil Adventures." Based outside of Chicago in Naperville, IL, Pamela shares her life with her high school sweetheart, husband. They are proud parents of two grown sons who were nurtured in a natural home environment and continue to embrace wellness practices independently. 
IG@pamelahunterflw
"Through Awareness, we transform our body and our mind to meet our soul." ~ Pamela Hunter
Mahabhuta Yoga VegFest
Sanders Beach
913 South I Street
Pensacola, FL 32502
November 9-12, 2023