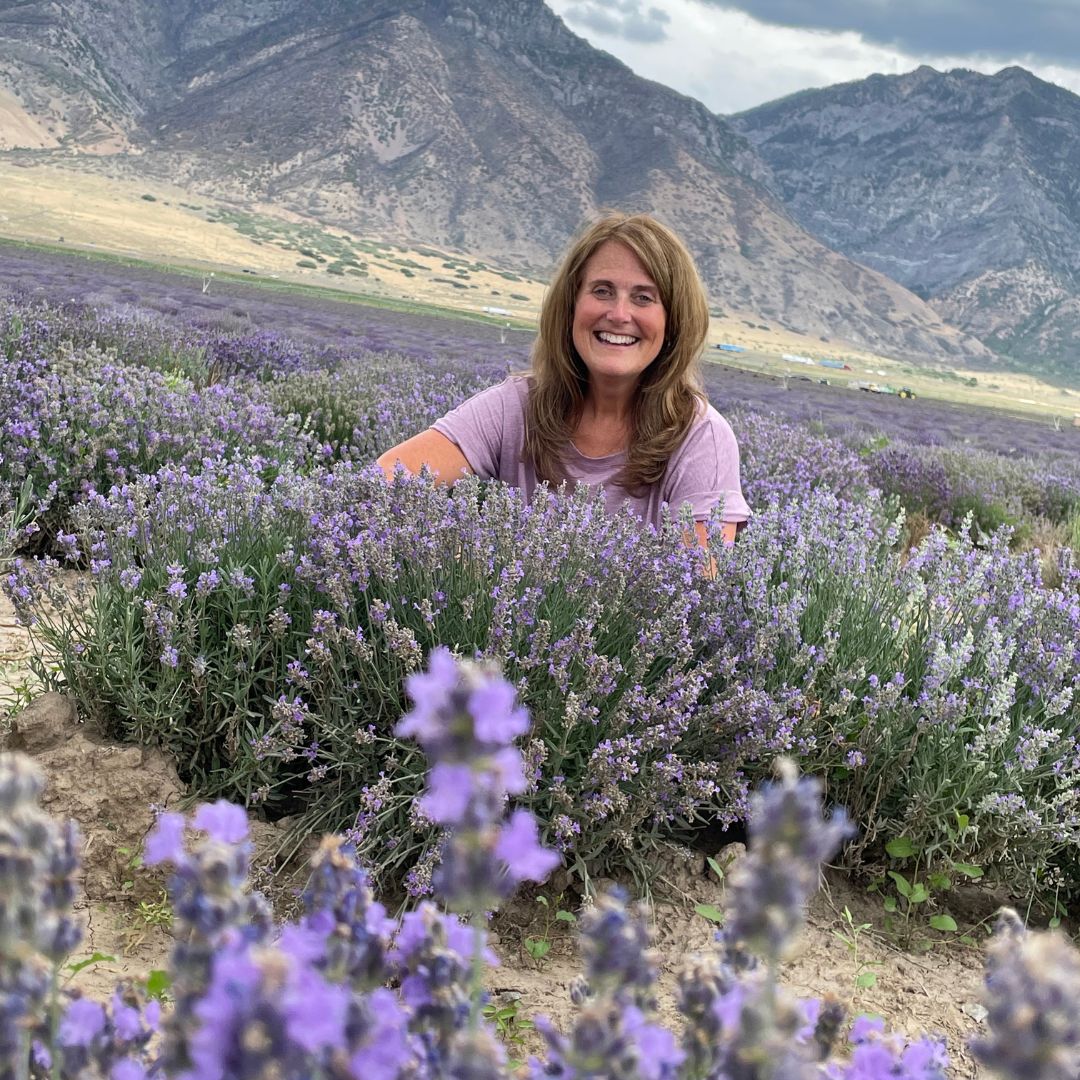 RISA & SHINE WITH PAMELA HUNTER
Rise & Shine to a morning practice of light, love, and deep healing awaiting you with the energy of the Water Tiger.  Looking out into the water, we come together in a morning sadhana community to breathe, move, and love while practicing a mindfully paced, all-levels flow to recalibrate and align the many layers of YOU.  As we recalibrate ourselves, we sing in the rhythms of life together in this moment of connection to the water, the sun, the community, and ourselves.  See you on your mat, in the sand and under the sun!
Founder of Fun Lovin' Wellness, Pamela Hunter believes in awakening awareness and opening paths. Pamela's journey has inspired her and many others to learn and practice holistic living. Pamela has passion for creating community through her love and education, connecting yoga with essential oils in a spiritual practice.  She shares "little bottles of love" from Young Living Essential Oils as a leader in the aromatherapy industry.  She has taught yoga since 2001 (e-RYT 500) with many yoga and holistic certificates and is an Internationally respected Intuitive Wellness Coach.  She lives in the Chicago area with her husband.  Pamela has two successful grown boys who were raised in our natural home and continue to practice wellness today on their own. 
"Through Awareness, we transform our body and our mind to meet
Mahabhuta Yoga VegFest
Margaritaville Beach Hotel
165 Fort Pickens Road
Pensacola Beach, FL 32561
November 11-14, 2022
Mahabhuta Yoga Veg Fest Times:
Day 1: Thursday, November 10th, 2022 4:00 pm – 6:00 pm
Day 2: Friday, November 11th, 2022 9:00 am – 10:00 pm
IMMERSIONS & WELCOME DINNER
Day 3: Saturday, November 13th, 2022 6:30 am – 10:00 pm
Day 4: Sunday, November 14th, 2022 6:30 am – 9:00 pm