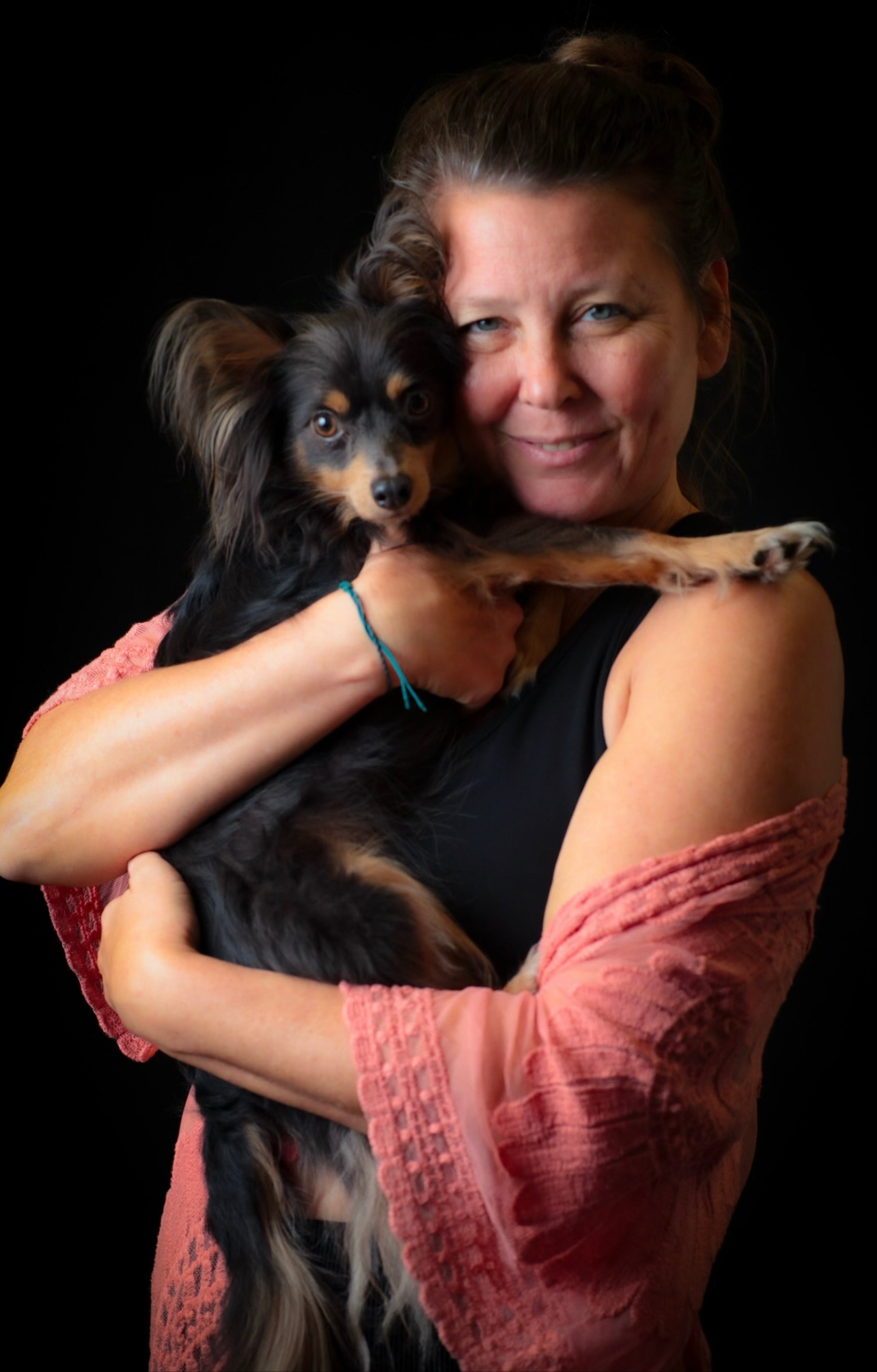 SLOW FLOW & SOUND BATH
Swan Michelle & Rebecca Sathre 
Sunday, November 12th, 2023 3:00 pm – 4:30 pm
Enjoy a 45 minute slow and low to the ground yoga asana practice lead by Rebecca with live musical accompaniment from Swan Michelle and Goshi Berg, followed by a 45 minute delicious Sound Bath with Swan Michelle, with Hugh hertz measured, wide variety of  instruments that harmonize the nervous system, pain in the body, and an incoherent mind, back into beauty, art, presence  and awareness. 
Enjoy ambient resonant mantra tunes sung live by Swan Michelle & accompanied by Goshi Berg with a low key, mellow vibe slow flow, all levels asana class by Rebecca. This class will take it's time, activating presence, awareness, and listening. Half way through, you will lie down in a long 45 minute relaxation pose and receive the sacred sounds of a classic Sound Bath by Swan Michelle while Rebecca offers gentle Thai Massage Spa style & aromatherapy & Valerie offers Acupressure to cap off the Mahabhuta celebration.
A Sound Bath is a pure high vibrational, intentional lying down concert including pure hertz frequency instruments such as crystal bowls, planetary gongs, tuning forks, balinese metal drums, elemental chimes & soothing serenade of sacred mantra by Swan Michelle. This is a recalibrate and reset of the nervous system, energy body and chakras back into symphonic homeostasis. In yoga, luminous sound, tuning in and listening are the most original form of healing and interconnection as all things come from sound.
All levels and family friendly 
Rebecca Sathre (Tripura Sundari) combines her love of yoga and community as owner of 3 URU locations. URU means broad, spacious and abundant. The mission of URU is create a safe, inclusive, diverse community for all to practice yoga. 
Rebecca loves yoga and loves you. She has a calm and peaceful presence while challenging her students cheerfully and with love.
Rebecca directs the 200 and 300 Hour URU Yoga and Beyond Teacher Trainings. She loves the process of teacher training whether as a student or teacher. 
Rebecca loves to share yoga as a way to open up to LOVE, play, healing, connection, and the Divine in each and every moment. Beckie experiences and shares yoga as a way of life and knows from deep rooted experience that no matter what life circumstance, yoga will meet you as needed. The main component of Rebecca's teaching is LOVE. 
Rebecca's Sankalpa: 
Transformation through Expansive Love
@RebeccaSathre @uruyoga
Mahabhuta Yoga VegFest
Sanders Beach
913 South I Street
Pensacola, FL 32502
November 9-12, 2023