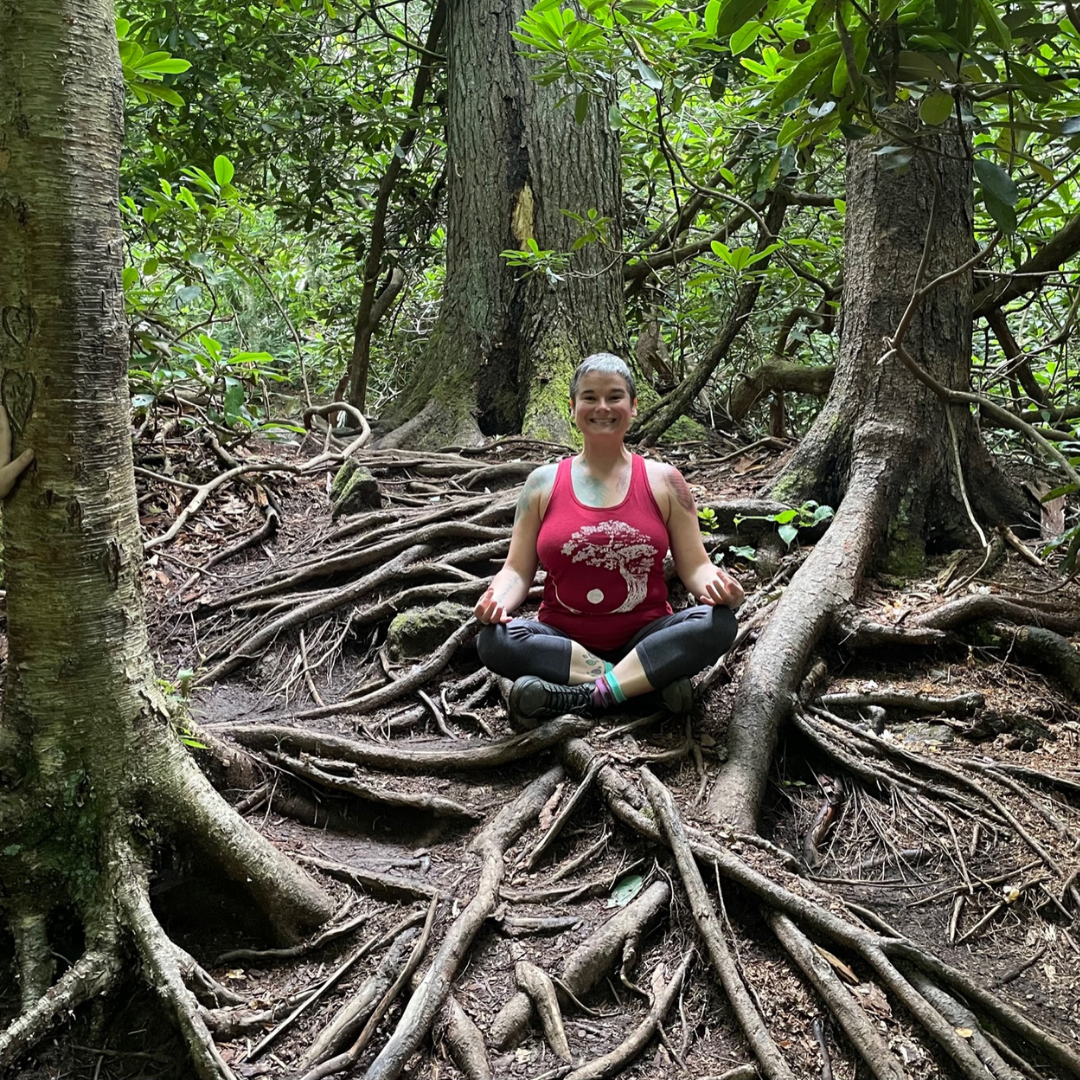 YIN YOGA WITH WILLOW HONORING THE WATER RABBIT

Saturday, November 11th, 2023 8:00 am – 9:30 am
Join Willow Conolly for the deep practice of Yin Yoga. This is the year of the water Rabbit. Water is a yin element, and Rabbit is associated with Yin, feminine, receptive energy. You can expect a gentle, quiet practice, where you will be encouraged to stay alert, notice your feelings, and have patience with the body and the mind. These are the same characteristics that the rabbit embodies.
The rabbit symbolizes peace and longevity; this is what I want to help cultivate. Peace within the body, peace within the mind and longevity comes when we decide that self-care and stillness are needed to find balance within. Please bring props; such as a blanket, bolster and block to this class. You can still join without props, however, your body may appreciate them.
Willow Conolly radiates Love and Light to all those that are open to receive it. She shares this through many healing modalities. Willow is also a licensed massage therapist, Reiki Master Teacher, Certified Life Coach, trained psychic and a 500 ERYT. She completed a 200-hour training in 2011 at Dragonfly Yoga and 300 hours of training at URU in 2019. Her love of meditation and yin yoga have led her to 50 hours of YIN training with Biff Mithoefer, Yin training with Josh Summers and Instinctive meditation training with Loren Roche.
Willow currently teaches five classes a week at ElemenTree Yoga Studio in Navarre. She and her business partner Cara opened ElemenTree Yoga Studio in September 2018. She loves to teach a safe, gentle and playful style of yoga that can make any student feel comfortable in his or her own body. Her love of the more energetic aspects of yoga really shines through in her classes. Yin is her most favorite class to teach.
Please visit www.elementreeyogastudio.com
Mahabhuta Yoga VegFest
Sanders Beach
913 South I Street
Pensacola, FL 32502
November 9-12, 2023